01-12-2021
Bitcoin Rose in Value by $5,000
By calvin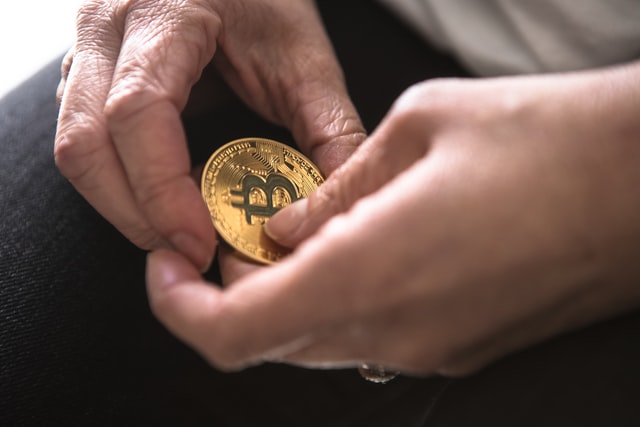 Bitcoin pushes back against the recent selloffs, rebounding strongly over only a matter of hours. In less than eight hours, the price of Bitcoin rose from $30,300 to $35,400.
Bitcoin Rose to Beat Pullback
The cryptocurrency traded at $35,402.67 with a daily trading volume of $100 billion. Bitcoin went down 1.07% for the day. The cryptocurrency's value and that of the rest of the crypto market fell by as much as $10,000 in a day.
Correction is expected after significant increases in the value of Bitcoin. There is a lot of volatility in the markets. Fortunately, 78% of circulating Bitcoin is illiquid which means that it is not easy to access for buying.
A Bear Market or Just a Blip?
Some networks have suggested that Bitcoin is now in a bear market. However, JPMorgan believes that the near-term effects of the recently approved Bitcoin ETF by the SEC (Securities and Exchange Commission) would be negative. SEC is expected to approve a Bitcoin ETF this year with the Biden administration bringing new leadership to the agency.
"The approval of a bitcoin ETF in the US this year would likely be negative for bitcoin in the near term."
"A cascade of GBTC outflows and a collapse of its premium would likely have negative near-term implications for bitcoin given the flow and signaling importance of GBTC."
The ETF could provide a more suitable option for institutional investors who may have better access to regulatory support from SEC.
Despite the recent pullback, there is much to be confident about as it relates to Bitcoin. More organizations and individuals across the world are taking bold steps in the cryptosphere to save their money from inflationary costs. With a 15% annual increase in money supply over 4 years, the purchasing power of wealth in cash could be cut in half, further reinforcing the assertation that Bitcoin should be used as a hedge against inflation.