12-26-2020
Bitcoin Market Value Larger than Nigeria's Economy
By calvin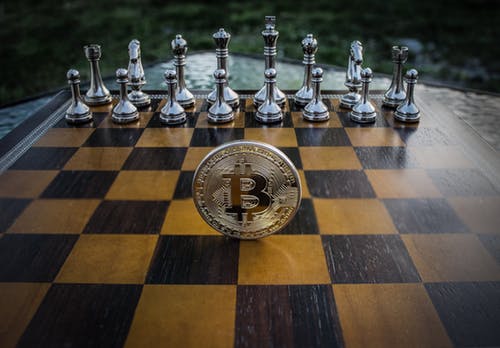 With a market value of $468 billion, Bitcoin has outmatched the value of Nigeria's Gross Domestic Product (GDP) after reaching a price of $25,000. Nigeria's GDP is $448.1 billion, the largest of any country in Africa.
Bitcoin Market Bigger than Nigeria's Economy
The GDP figures of several other nations in the African continent were outmatched by Bitcoin:
₿. South Africa with a GDP of $351.4 billion
₿. Egypt with a GDP of $303.2 billion
₿. Algeria with a GDP of $169.98 billion
₿. Morocco with a GDP of $118.7 billion
₿. Ethiopia with a GDO of $96.12 billion
₿. Kenya with a GDP of $95.5 billion
Bitcoin traded at $25,178.11 with a daily trading volume of $43,045,202,470. The cryptocurrency is up 3.18% for the day with more institutional investors gaining exposure to it.
Cash is being pumped into the markets by traditional businesses as well as finance powerhouses seeking higher returns amid a slump in performance of U.S. and similar markets.
Key support levels of $23,069 and $23,377 have been identified for BTC in the future.
According to IntoTheBlock,
"Bitcoin has been able to sustain above $23,000. The IOMAP indicator supports that premise as is showing a strong level of support at the range between $23,069 and $23,377.1, where almost 900 thousand addresses previously acquired 796 thousand $BTC."
Economic Woes for Africa's Largest Economy
Before the 2016 recession, Nigeria's economy was growing at 6.3% . Right before COVID struck, growth had slowed down to 2.2%. In the same period, inflation and underemployment increased, casting a shadow over prospects of significant industry growth in 2020. Development challenges continue to cripple the nation.
World Bank says,
"While Nigeria has made some progress in socio-economic terms in recent years, its human capital development remains weak due to under-investment."
While technology continues to grow in significance as a lifeline for people of the African nation, failures in policies pose significant challenges that threaten human development.