08-21-2019
Binance App Now Available on Apple iOS Store
By Sagetwriter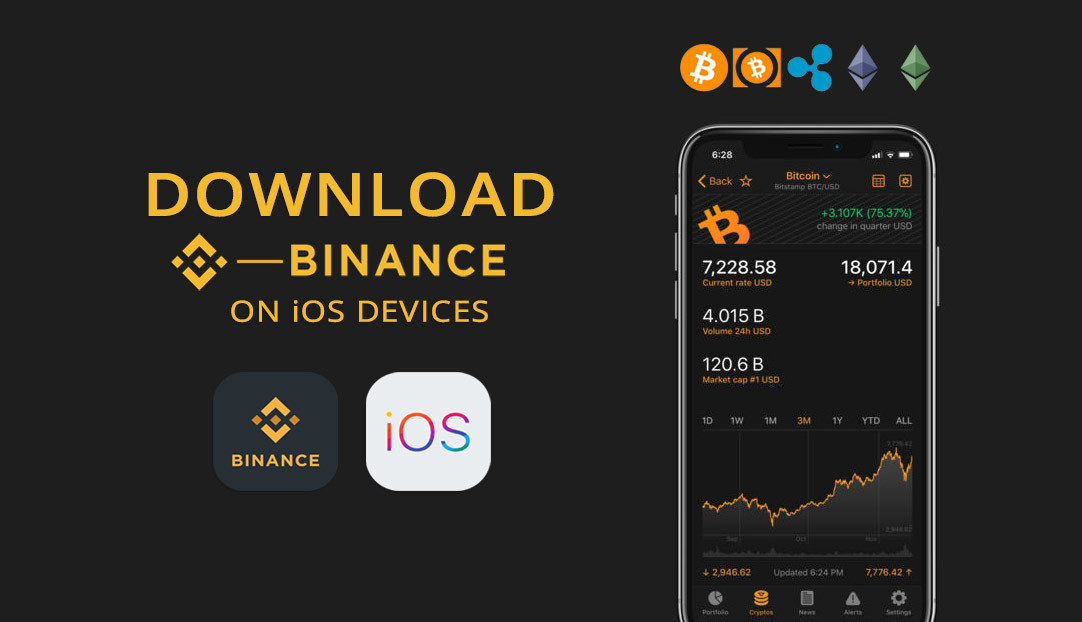 Global cryptocurrency exchange – Binance has its iOS App (V1.7.1) reinstated on the Apple App Store, after months of wait by any Binance users.
The app which was previously taken down by Apple requesting a revalidation process is back and available to download for iPhone users. Sequel to the app's disappearance from the store in May, Binance had made available a direct download link via its official website, while its android version on Google Store remained.
The re-listing announcement was confirmed by Binance CEO Changpeng Zhao who described the process as 'rigorous, probably more difficult than procedures required for coin listing'.
Following the announcement, crypto faithful and day traders especially have all expressed positive comments on the convenience and accessibility of the mobile app. This acceptance by Apple is twofold; first for adoption as its numerous iPhone users now get the most popular crypto trading app with ease and also it could mean Apple's acceptance of crypto platforms in line with company requirements.
The Binance website and App is a viable tool for crypto traders. It is the world's number one trading exchange by volume, and offers users access to a variety of cryptocurrency pairs.
See other crypto apps and tools here.
Buy/Sell Bitcoin BTC on Nigeria's premier Bitcoin exchange: NairaEx.com; it's fast, safe, and reliable.