07-10-2020
89% of Bitcoiners Worry What Happens to Their Crypto After They Die
By Sagetwriter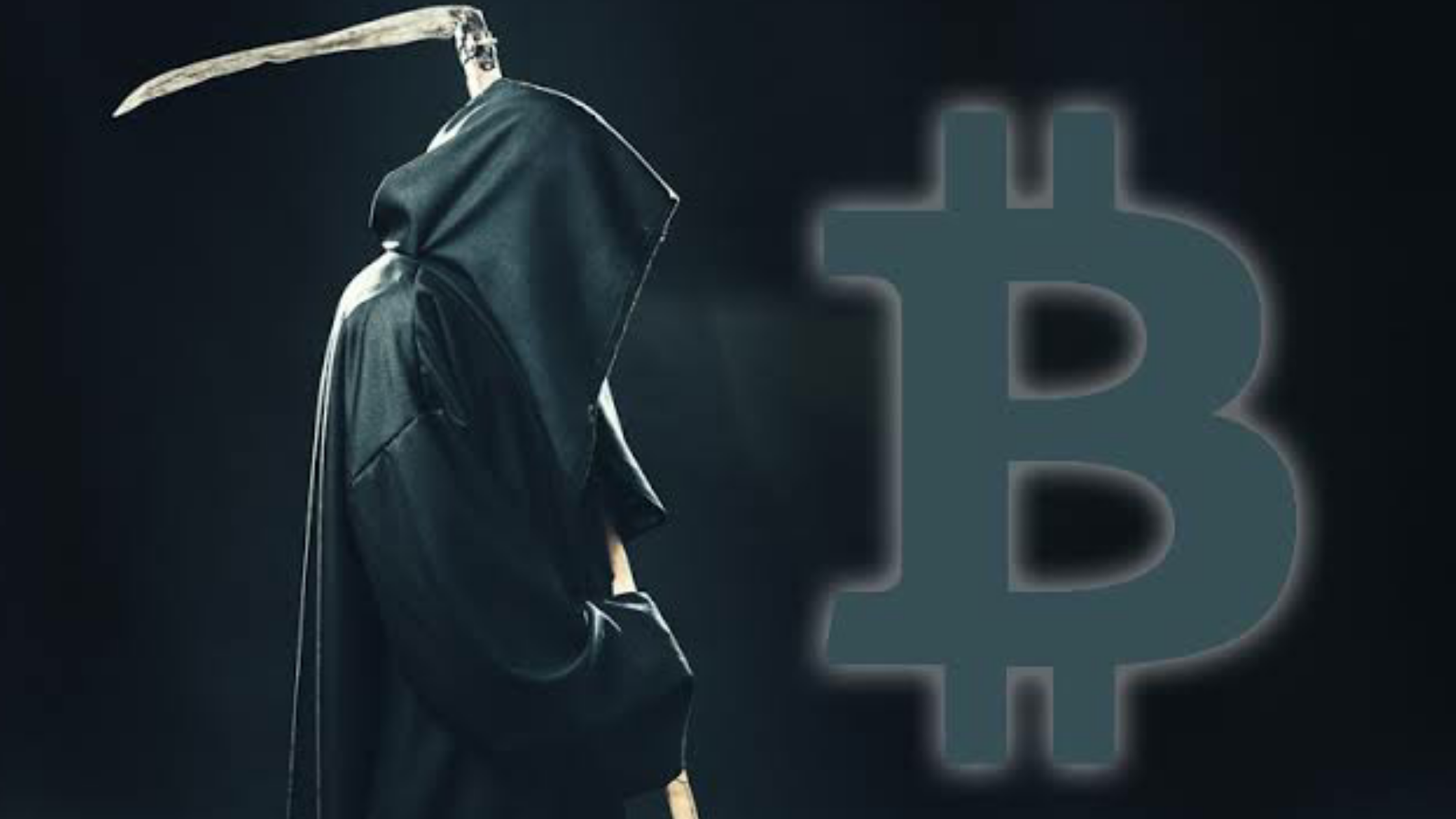 A new research conducted among 1,150 participants shows that most crypto investors have no plan for their digital assets in the case of their death.
The survey carried out by the Cremation Institute between October 2019 and June 2020, categorized respondents into four age groups 18-25 (Generation Z), 26-40 (Millennials), 41-55 (Generation X), and 56-76 (Baby Boomers).
According to the results, a large portion of holders fail to use wills, trusts, or proper instructions for beneficiaries; with the report citing a lack of posthumous services focused on cryptocurrency inheritance as a key factor in this case.
The study however shows that 89% of investors expressed worry to different degrees on the subject, with some asking to know if their crypto holdings would be transferred to family or friends in their demise.
Different Generations, Different Plans
Statistics show that the younger generation of crypto holders age 18-40 most likely have no plan to pass on their coins.
For millennials (age 26-40) and Zoomers (18-25) only 65% and 41% had some kind of instruction to transfer their digital assets. However, in the case of older generations (age 41-55) and (56-76), 86% and 94% reported having a contingency plan to pass on their cryptocurrencies.
Interestingly, 65% of those who left instructions for their assets left them around their home where they supposedly believe a beneficiary would easily find it. Another 32% reported storing phrases or keys in USB drives and personal computers; with 2% opting to store in safe deposit boxes.
What is however scary, is that majority of coin holders found the use of wills for crypto inheritance as unnecessary (maybe to maintain privacy or for fear of taxes); a result which the institute describes as "alarming."
The Launch of Crypto Inheritance Services
Speaking on the aim of the survey, Cremation Institute CEO Adam Binstock said the survey was conducted after series of horror stories of people dying with their assets.
Supporting Adam's claim is statistics from cryptocurrency insurance firm CoinCover which estimates over 4 million Bitcoin (BTC) is lost forever after access to these holdings were lost.
A notable case is that of Canadian "centralized exchange" QuadrigaCX whose CEO died in 2018, without him passing the keys to $145 million in coin assets to any known person. However, till date some persons still suspect he faked his own death in a purported exchange exit scam.
The above is a good reason: NEVER TO HAVE YOUR LARGE OR ENTIRE CRYPTO HOLDINGS ON AN EXCHANGE. ALSO MAKE SURE YOU HOLD THE PRIVATE KEYS TO YOUR WALLETS – A VERY IMPORTANT CRYPTO RULE.
In response to these cases, companies have launched crypto inheritance services such as CASA. Read about CASA here.
There are also predictions by US attorney Matthew Burgoyne that the current need will prompt an increase in the number of Artificial Intelligence (AI)-based third party services which manage crypto private keys in the event of death.
Also Read: China's New Civil Law Allows People to Inherit Bitcoin and Cryptocurrencies.