10-10-2020
Zimbabwe Stock Exchange Open to Listing Crypto Subject to Regulatory Approval
By Sagetwriter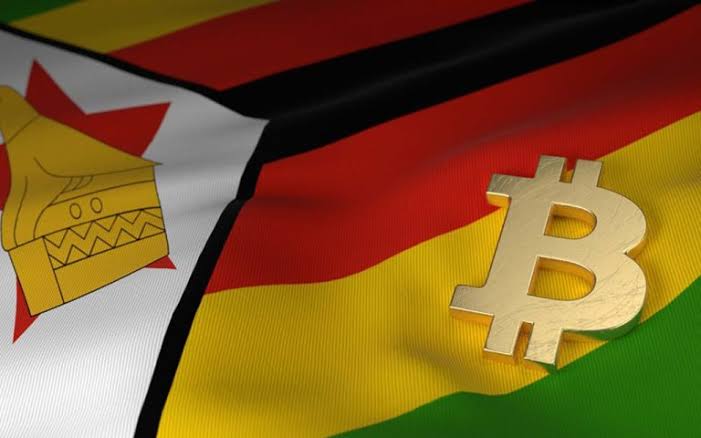 The Zimbabwe Stock Exchange (ZSE) through CEO Justin Bgoni has revealed it is open to listing Bitcoin and other cryptocurrencies under licensed its subsidiary – the Victoria Falls Stock Exchange (VSFE).
According to reports, the crypto listing will be subject to regulatory approval by the Securities and Exchange Commission of Zimbabwe (SECZ), after requirements for coin listing and trading are met by issuers.
Though this may seem to be an exciting news for the crypto community in Zimbabwe, there are still uncertainties regarding the regulation of cryptocurrencies in the country.
Speaking on the matter, Prosper Mwedzi – a financial services lawyer and blockchain enthusiast reemphasized the sentiment of many Zimbabweans especially those in the crypto space. He remarked:
"I think it is positive that they are talking about it but they did say it is subject to regulatory clearance. At the moment the Reserve Bank of Zimbabwe (RBZ) is doing a fintech policy but not a crypto policy."
Mwedzi notes that exchanges are under the Securities and Exchange Commission of Zimbabwe (SECZ) and that the commission is yet to state a clear view on crypto. He goes on to cite the recent SEC notice in Nigeria which described cryptocurrencies as securities as a first step to clearer regulation and adoption of the industry.
It will be recalled that in 2018, Zimbabwe's Central Bank had issued a notice warning citizens to avoid risky cryptocurrencies. However in late 2019, the bank made a U-turn indicating its openness to fintech and crypto assets.
In all, many are curious to see if the ZSE's interest will act as a catalyst for the Zimbabwean SEC to make a positive move towards cryptocurrencies.