09-01-2020
YFI DeFi Token Hits $38,682; Over 3X the Price of Bitcoin
By Sagetwriter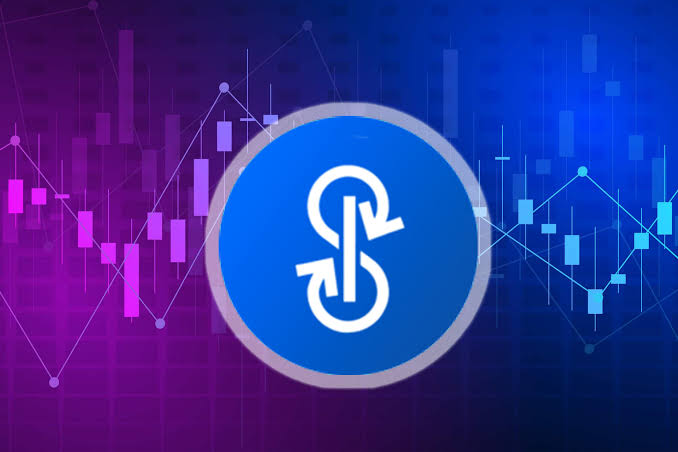 YFI – Yearn.Finance governance token made headlines over the weekend surging from a price of $16,642 on Friday to $38,682 on Sunday (30/08/2020).
The YFI token is the latest of DeFi (decentralized finance) tokens to hit a milestone price following the path of others such as Chainlink, Aave, and more.
Currently trading at $35,169 at time of publication, the YFI price is now 3X Bitcoin's price at $11,665 and all time high of $20,000 set in 2017.
The recent surge has been attributed to its small cap of 30,000 tokens leading to its scarce supply; in contrast to Bitcoin's over 18 million supply cap.
YFI market capitalization is now above $1 billion as it ranks 27th on the cryptocurrency market list.
Another interesting statistic for YFI is its increasing trading volume which was about $68 million in the early hours of Friday and has now 10x to $728 million.
DFI.money (YFII) a fork of YFI also saw huge pump from a price of $935 on Friday morning, it is currently trading at $3882 at the time of writing. YFII has a total supply of 38,750.
YFI Overvalued But Day Traders Crave It
Although some section of crypto enthusiasts describe the token as overvalued, DeFi enthusiasts are loving the gains from YFI.
Asides the effect of its low supply on price, and current FOMO around the token, the speedy product release and developments by the YFI team are fueling the uptrend.
Some analysts say yearn.finance could eventually reach several billion dollars in market valuation in the long term, with a price of $46,899 as bullish short term target and support between $26,436.24 to $23,505.34 levels.
Making a case for a more bullish scenario, analyst Tyler Reynolds predicts a $15 billion market cap for YFI based on his cash flow analysis. He remarked:
"500k $YFI = $15B mcap If it traded at 50x FCF, then it would need to generate $300M for holders It's already generating $20M and that will go up as yUSD/yCRV grows Add in other new arb opportunities & products (eg insurance) and we're not far from $300M in FCF."
In all, it is not all rosy predictions for yearn.finance as a number of factors would determine a continuation of its uptrend; such as heavy dependence on its sole developer Andre Cronje for new products based on fundamentals.
There is also the risk of declining yield which could affect the demand for YFI and cause a price drop.
The biggest threat to the YFI boom is the price of Ethereum (ETH) which is the base coin for DeFi tokens. If ETH continuously drops in price, governance tokens and yields might drop in unison.
Risk Warning: This publication is solely for educational purposes, and NOT an endorsement of the YFI token or team. Always Do Your Own Research before investing in any cryptocurrency assets.