08-24-2020
Yearn.Finace (YFI) Token: The Crypto with A Price Higher than Bitcoin
By Sagetwriter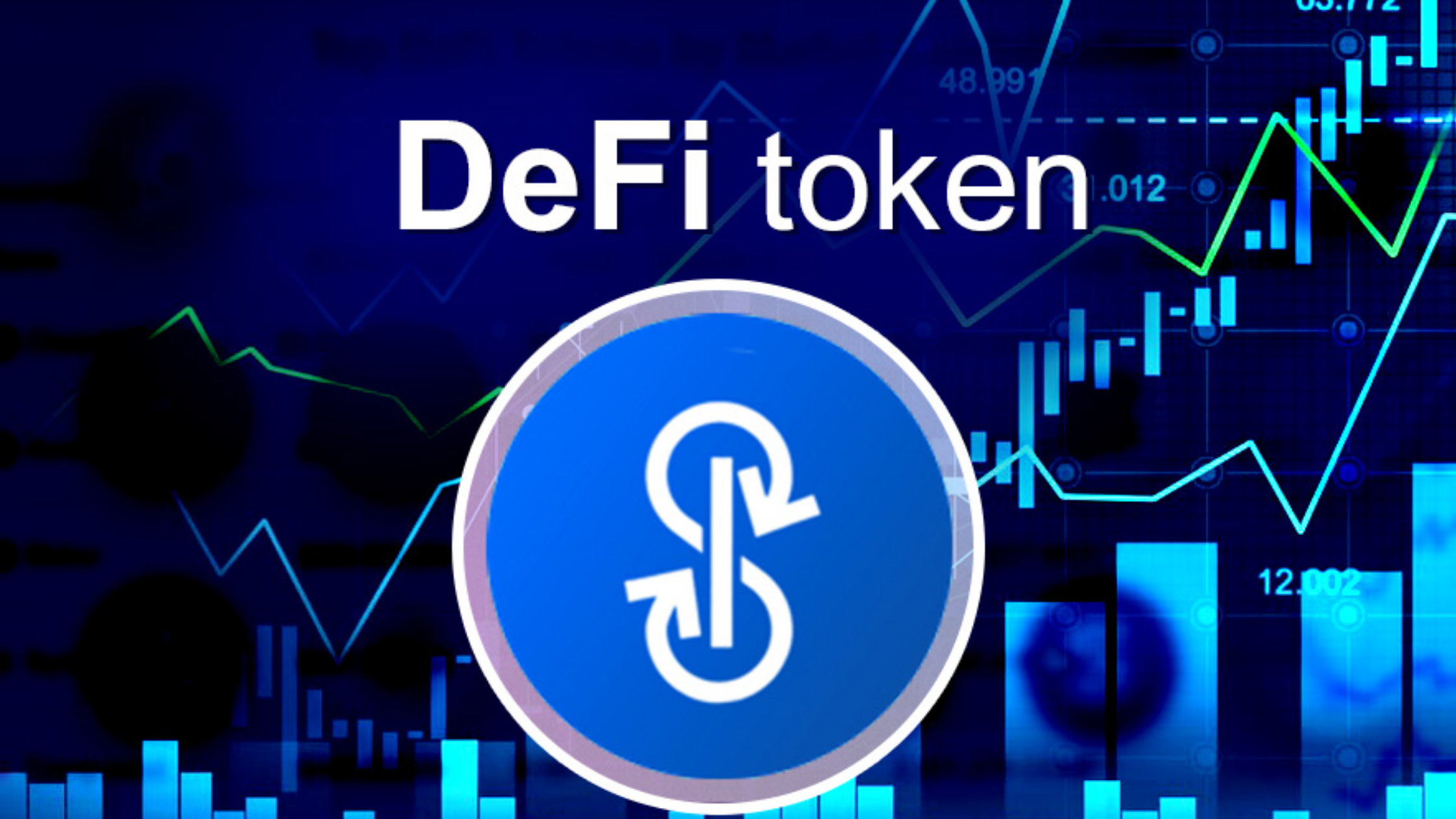 Yearn.Finance governance token – YFI is currently trading at a price higher than Bitcoin (BTC) after it spiked to about $16,600 last week before correcting to current price of $13,371 at time of publication.
The cryptocurrency token's price increase is basically attributed to the hype around DeFi (Decentralized Finance) tokens and products which has seen most coins associated with the niche hit milestone highs such as ChainLink (LINK).
Following YFI's price pump, the cryptocurrency saw significant increase in its trading volume as demand for the token soared.
At this time, traders are divided on their opinions about this crypto. For some its early August rally should see the token price pull back; others say the token has more growth potential in the long term.
What is YFI and Why Has its Price Surged?
Yearn.Finance (YFI) is one of over 73 DeFi protocol tokens. Launched in July 2020 by developer Andre Cronje, the crypto is described as the first protocol on Ethereum that claims to give holders the power to govern the network.
Over a month ago, YFI was trading for about $1000 and is currently 10X in one month. According to data by Defipulse, the token's price increase could be linked to increase in its total value locked which is now over $670 million.
Also, YFI's unique monetary supply (only 30,000 YFIs were created) and its market capitalization of just $400 million indicates there's more price boom to come for the now 45th biggest cryptocurrency in the market.
According to analysts, if YFI reaches a significant market cap like those of other top DeFi tokens such as Aave, its price could surge to about $30,000 per coin given its small supply cap.
They however note that YFI's price surpassing Bitcoin is arbitrary; and comparing YFI to Bitcoin is practically funny as BTC boasts of a market cap 568 times bigger than Yearn.Finance.
In all, when it comes to price pumps, the DeFi tokens are winning, however BTC's use case, popularity and market cap remain number one.
NOTE: This publication is solely for educational purposes, and Not an endorsement or promotion of the Yearn.Finance token. Cryptocurrency investing is serious business, always do your own research.
There are other low cap with values higher than BTC. YFI remains the only one with a significant 24-hour trading volume of about $107 million.