04-16-2022
XRP hits 1-week high as Ripple claims to be "winning" suit against SEC
By Lucy Adegbe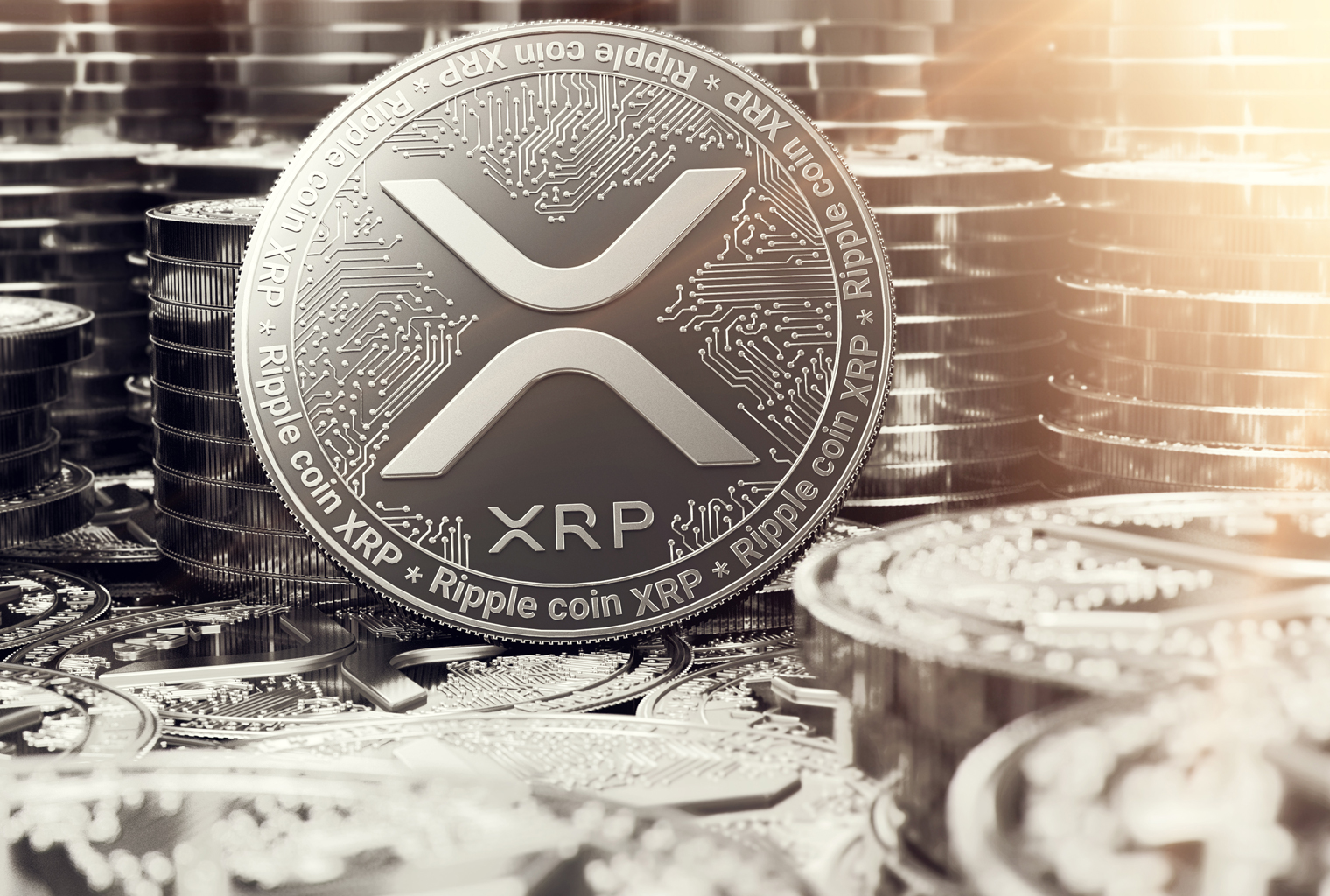 Even though the majority of the cryptocurrency market remained bearish during the week, XRP emerged one of the top gainers.
XRP had traded at a low of $0.71 at the beginning of the week before gaining as much as 9%, rallying to $0.7937 during the intraday trading. Ripple's 9% gain came after 4 consecutive days of gains since April 6.
The week's gain came after XRP falsely broke through the $0.7115 support level.
At the time of writing, XRP has remained bullish for most of the day, currently trading at $0.776.
XRP/USD daily trading chart (Source: tradingview.com)
Meanwhile, Ripple Labs has emerged victorious in its case against the Securities and Exchange Commission (SEC). The presiding judge denied the SEC's motion to review some documents that may not be material to the prosecution.
The company described the victory as a 'big win for Ripple.''
The regulator had filed a suit against Ripple and executives, Brad Garlinghouse and Christian Larsen, in 2020 for selling unregistered securities.
Sarah Netburn, the presiding judge, denied the SEC's motion to not consider a document related to a speech made by the regulator's executive – William Hinman in June 2018. According to Hinman's speech, Bitcoin and Ether are not securities.
The SEC argued that the speech reflected Ripple's policies rather than Hinman's personal views. However, Judge Netburn said the regulator should not contradict itself by flipping and flopping its assertion.
"The SEC seeks to have it both ways, but the Speech was either intended to reflect agency policy or it was not," She wrote in her decision.
"Having insisted that it reflected Hinman's personal views, the SEC cannot now reject its own position."