10-12-2019
US SEC Rejects Bitwise Bitcoin ETF Application
By Sagetwriter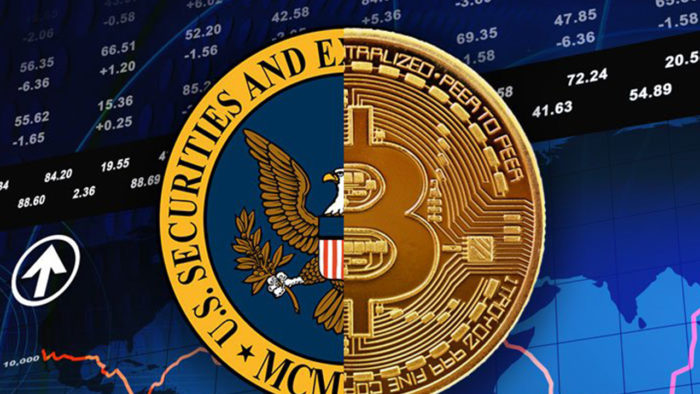 The United States Securities and Exchange Commission (SEC) has rejected to list the Bitwise Bitcoin (BTC) exchange-traded fund (ETF).
In an official publication by the commission, it states that the ETF flied by Bitwise and NYSE Arca do not meet the necessary requirements for listing. SEC says the ETF does not sufficiently address requirements regarding possible market manipulation and illicit activities.
It reads:
"…The commission is disapproving this proposed rule change because as discussed below, NYSE Arca has not met its burden under the Exchange Act and the Commission's Rules of Practice to demonstrate that its proposal is consistent with the requirements of Exchange Act Section 6(b)(5), and in particular, the requirement that the rules of national securities exchange be designed to prevent fraudulent and manipulative acts and practices."
This latest disapproval follows series of postponements and request for comments on other Bitcoin ETFs by various companies.
In its response, Bitwise Asset Management and NYSE Arca have confirmed they will re-file their BTC ETF applications. An official statement reads:
"We deeply appreciate the SEC's careful review. The detailed feedback they have provided in the Order provides critical context and a clear pathway for ETF applicants to continue moving forward on efforts to list a Bitcoin ETF…We look forward to continuing to productively engage with the SEC to resolve their remaining concerns, and intend to re-file as soon as appropriate."
This latest rejection had no clear effects on the market as prices have remained stable.
At this time, the SEC has only one Bitcoin ETF on its desk, filed by Wilshire Phoenix and NYSE Arca.