12-01-2019
US Citizen Arrested For Educating North Korea on Blockchain and Crypto Usage
By Sagetwriter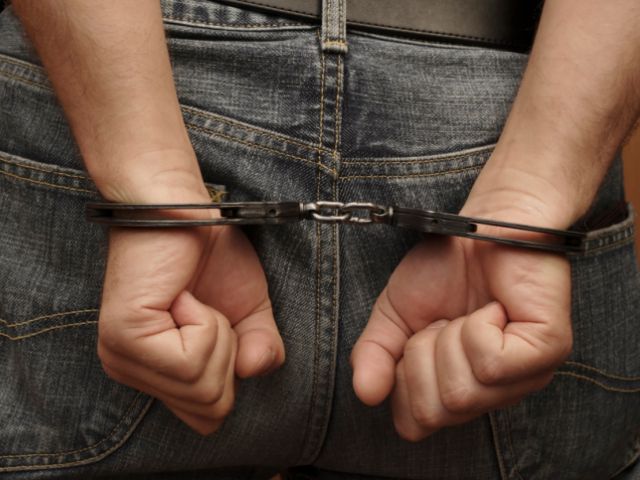 United States prosecutors have announced the arrest of Virgil Griffith, who is accused of travelling to the Republic of Korea to deliver a presentation on how to use cryptocurrencies and blockchain technology to evade US sanctions.
According to reports, 36-year old Griffith is a US citizen resident in Singapore and works as a developer for the Ethereum (ETH) foundation. He was arrested at the Los Angeles international airport and will face charges for conspiring to violate the International Emergency Economic Powers Act (IEEPA) which carries a maximum of 20 years in prison if convicted.
The IEEPA prohibits any US citizen from exporting any goods, services, or technology to Korea Republic without a license from the Department of the Treasury, Office of Foreign Assets Control.
A US attorney's statement reads:
"As alleged, Virgil Griffith provided highly technical information to North Korea, knowing that this information could be used to help North Korea launder money and evade sanctions. In allegedly doing so, Griffith jeopardized the sanctions that both Congress and the president have enacted to place maximum pressure on North Korea's dangerous regime."
It is further revealed that Griffith was initially denied permission to travel to the Democratic Peoples Republic of Korea (DPRK) by the US authorities; a decision he went against and proceeded to present at the DPRK Cryptocurrency Conference.
North Korea VS US Sanctions
Over time, the United States and Korea have had a hostile relationship leading to the imposition of certain restrictions and sanctions by the US.
The United States believes that the Asian nation and its leader pose a potential threat to its national security, especially financing, information privacy, technology and nuclear weapon interests.
For North Korea, the country currently seeks ways to evade these sanctions especially those concerning trade and monetary policies involving the US dollar. This need has made the Republic to resort to alternative financing and currency which includes the use of cryptocurrencies.
Is the US arrest justified? Share your thoughts in the comments below.