05-18-2022
Universal Music Group to launch NFT on LimeWire's Algorand marketplace
By Lucy Adegbe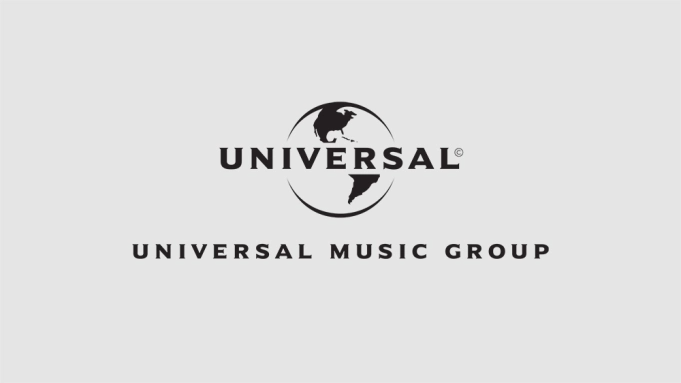 Universal Music Group has signed a major deal with LimeWire, an Algorand-based marketplace launched in March, to release non-fungible tokens (NFTs).
Through this deal, artists signed to the record label and its myriad imprints such as Republic records, Geffen EMI and Virgin Music among others, will be able to release tokenized digital collectibles on LimeWire's marketplace.
Artists signed to Universal Music Group include Taylor Swift, The Weeknd, Abba, Kendric Lamar and several others. While the artists don't necessarily have to release NFTs, this collaboration will give them the opportunity to.
It is noteworthy that LimeWire is relaunching as an NFT marketplace that will focus on music-class assets such as music NFTs/collectibles and NFTs or artworks released by musicians.
LimeWire was a dorman peer-to-peer music sharing service until it was purchased by Paul and Julian Zehetmayr who are both tech entrepreneurs.