08-13-2022
Union Bank of the Philippines Set to Integrate Digital Coin Trade Feature in Mobile App
By Lucy Adegbe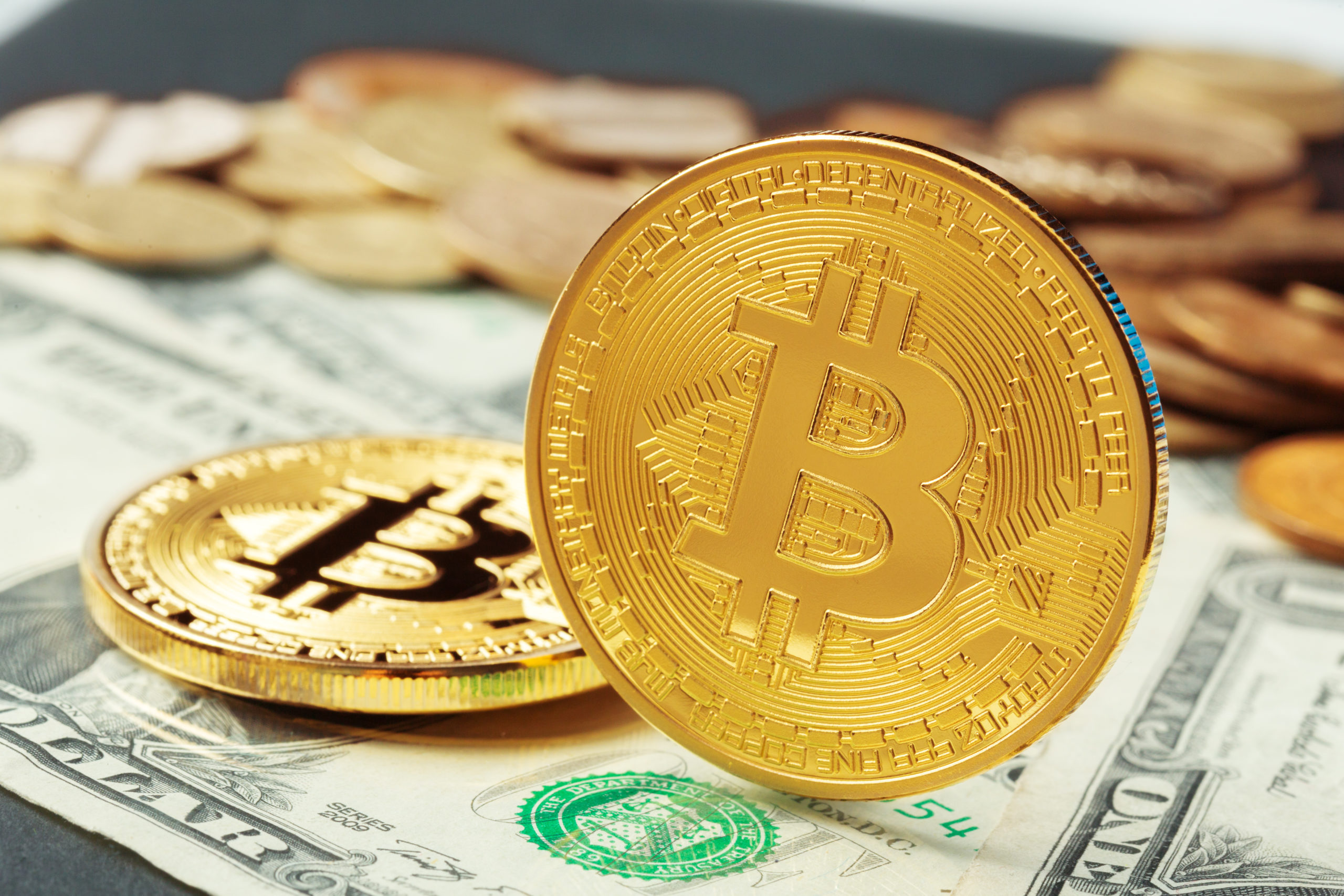 …The monetary organization aims to provide users of its banking mobile app an option that allows for the trading of bitcoins and other existing virtual currencies.
Being the first among various monetary institutions in the region, the Philippines Union Bank is making an effort to encourage and simplify cryptocurrency trading by including an in-app option that effortlessly aids in cryptocurrency-related transactions.
Customers would have access to a feature on the mobile app that makes for easy purchase or sell-off of crypto coins, negating the necessity for a mediator wallet.
According to an ABS-CBN broadcast, the bank is of the opinion that blockchain technology is a promising aspect of the digital world that would impact the future of the financial sector. Therefore, harnessing such a feature is leverage to enhance the financial sector in the long run while recognizing the current needs of its users for the services.
Top administrator and head of operations of the monetary institution Henry Aguda further revealed that the in-app feature creation is one of the many endeavors that the bank has mapped out as it equips itself for the metaverse exploration.
Another futuristic endeavor is the alliance with no fungible game Art of Dreams which was made public in April 2022.
Union Bank ranks as one of the top ten leading institutions by properties under administration in the Asian nation and is already releasing a series of initiatives that classifies it as a digital coin-friendly organization.