06-21-2020
UNICEF Cryptocurrency Fund Announces its First Largest Startup Investment
By Sagetwriter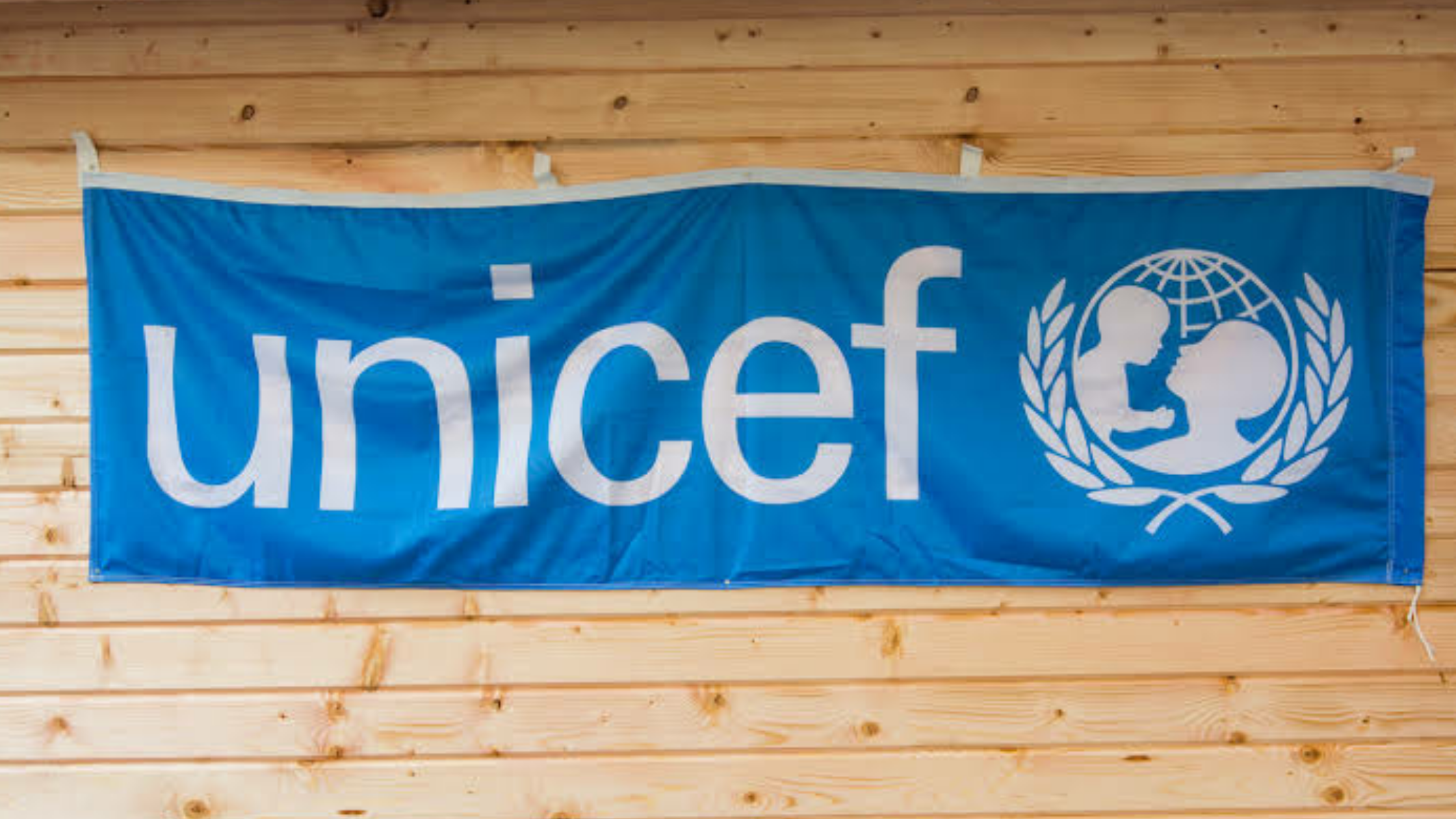 The United Nations Children's Fund (UNICEF) has made an investment of Ethereum (ETH) cryptocurrency to eight (8) technology startups focused on mitigating the hardship caused by COVID-19 on children and youths.
The 125 ETH ($30,000) donation was made through the UNICEF Cryptocurrency Fund formed in October 2019. The investment aims at providing extra funding for startups to aid the prototyping of their respective technologies over the next six months.
According to the announcement, the 8 projects had previously received a $100,000 fiat currency investment from UNICEF's Innovation Fund.
A list of selected beneficiaries include Afindata – an AI education content platform for parents and young children, Cireha – an offline communication system for children with speech or language impairments. Other projects are Ideasis, OS City, StaTwig, Somleng, Utopic, and Avyantra.
UNICEF Hails Cryptocurrency Cheap Fees and Speed
Speaking on the initiative, Chris Fabian – Senior Adviser UNICEF Ventures explained the benefit of cryptocurrency in the disbursement of funds:
"We are seeing the digital world come at us more quickly than we could have imagined – and UNICEF must be able to use all of the tools of this new world to help children today and tomorrow…The transfer of these funds – to eight companies in seven countries around the world – took less than 20 minutes and cost us less than $20. Almost instant global movement of value, fees of less than 0.00009% of the total amount transferred, and real-time transparency for our donors and supporters are the types of tools we are excited about."
UNICEF notes that the current selected companies have undergone technical evaluations, quality assessments of their open-source tech solutions, and evidence of impact. They now join three other grantees that received the Fund's first cryptocurrency investment last year.
The organization further calls on experts to participate in its blockchain solutions drive and apply for funding (up to $100,000 in fiat/cryptocurrency).
See details more here: www.unicef.org/innovation/applyBlockchainCrypto