07-14-2019
U.S NFL Team Adopts Litecoin (LTC) Cryptocurrency
By Sagetwriter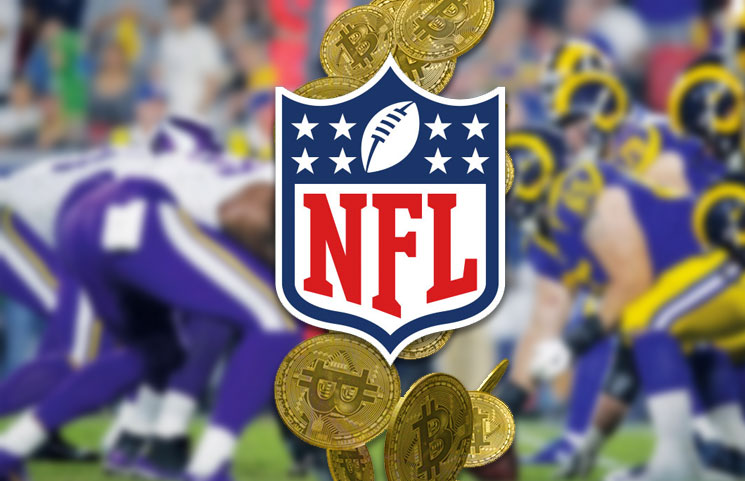 United States National Football League team – Miami Dolphins has adopted Litecoin (LTC ) as its official cryptocurrency.
According to an official announcement, this latest development is championed by a three-way partnership involving the Litecoin foundation, Miami Dolphins and crypto merchant company – Aliant paymnents.
This new partnership will focus on offering club fans the option to purchase the teams 50/50 raffle tickets using Litecoin (LTC and Bitcoin (BTC). The 50/50 raffle tickets will have 50% of their price donated to the Miami Dolphins Foundation for charitable causes.
In addition to use for ticket payments, the partnership will also avail Litecoin access to club branding and other advertisement opportunities.
Speaking on the partnership, Charlie Lee creator of Litecoin remarks:
This collaboration propels Litecoin in front of an audience of millions of people around the world at a time where adoption of cryptocurrencies continues to gain momentum and the ecosystem is able to support real world use cases in ways previously not possible. We see this as a powerful way to raise awareness and educate people about Litecoin and cryptocurrencies on a tremendous scale.
The Litecoin founder also highlights hopes to use the partnership as a way to educate the public on LTC and cryptocurrencies in general.
Litecoin (LTC) is currently the fourth ranked cryptocurrency by market cap, and is known as a potential payment alternative to Bitcoin; an assertion which has been supported by many.
This fusion of sports and cryptocurrency looks to become a spreading phenomenon, with more teams getting in on digital trends for their fans. We reported in June that Portuguese football club SL Benfica had also began accepting BTC, ETH and UTK payments for club tickets and merchandise.
In a similar move, Russell Okung an American born Nigerian NFL player and Vice President of the NFL players association had in May this year led a "Pay Me In Bitcoin" campaign as players sought to receive wages in cryptocurrency.
Considering sports global coverage and unification potential, do you think partnerships will increase crypto adoption? Share your thoughts in the comments.