12-23-2022
The masses are crypto inquisitive – Accenture
By Lucy Adegbe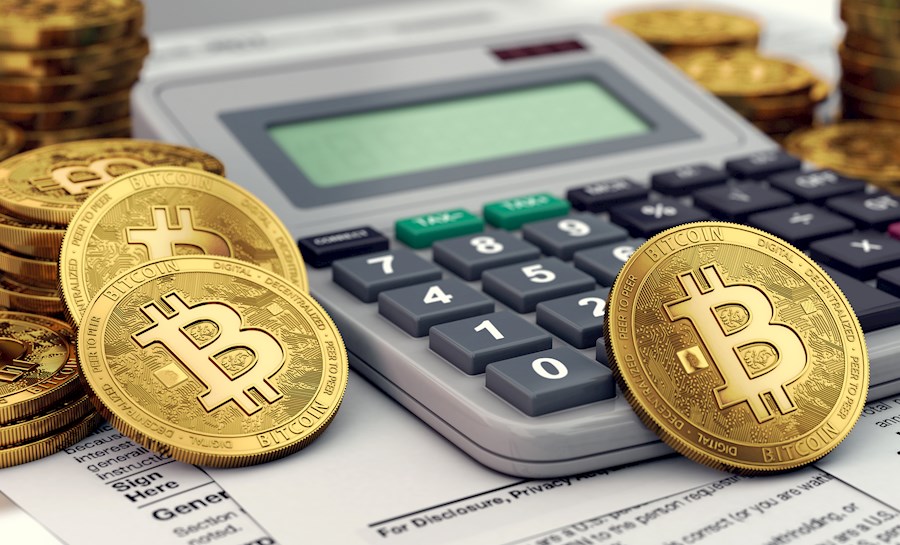 The crypto space has had a fair share of long-lasting market instability and scandals this year causing users' confidence to be quite shaky.
Nonetheless, an annual statement released by Accenture showed that individuals are still taking action to own digital currencies on a long-term basis.
As stated in the Accenture 2022 Worldwide Consumer Transaction review, as a significant number of consumers stick to conventional transaction patterns like the utilization of cash or bank-issued card, one out of every five holds digital currency.
28% of individuals who own digital currencies noted that their decision to venture into the digital space is on a long-term basis while 22% attribute their venture into crypto to be out of inquisitiveness.
Other justifications were due to more monetary choices alongside transnational payment solutions.
The statement buttressed that the impact of the ongoing instability in the digital currency space is likely to limit adoption, until when the market welcomes supervision policies.
Presently, about 23% of interviewed individuals mentioned that they trust digital currency wallets to offer a safe space for transactions.
Although there are diverse hitches to be tackled, the statement also highlighted central bank digital currency (CBDC) as an option for payment transactions in the nearest future.
The research covered about 16,000 individuals in about 13 nations across Asia, North America, Europe, and Latin America between August and September.