09-13-2019
Stellar Lumen to Airdrop 2 Billion XLM Tokens
By Sagetwriter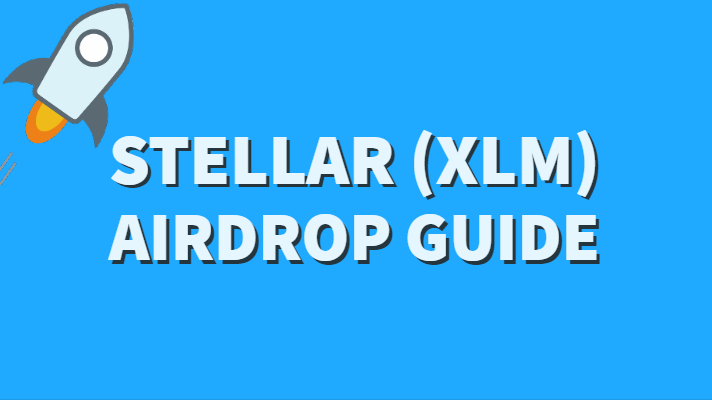 The Stellar Development Foundation has announced the biggest XLM airdrop, which is set to run for about 20 months.
According to the foundation, the airdrop is done in partnership with messaging service – Keybase; with users required to have their Keybase account verified and receive XLM tokens as reward every month.
Airdrops: Are a kind of crypto/token giveaway where companies distribute their tokens to the public for free. This is usually aimed at publicising the token/coin.
Steps to get the Keybase-XLM Airdrop here
CEO of the Stellar Devlopment Foundation Danelle Dixon remarked:
Our focus is a global financial inclusion using blockchain and other technologies, focusing on the unbanked, and so from our standpoint, what this kind of thing does as an airdrop, is it actually brings more attention to the ability for technologies like this to be able to effectuate nicely; cleanly and efficiently, cross-border transactions to help the unbanked and others out there in the world.
XLM is currently the 12th ranked cryptocurrency by market cap, and had previously organized a 125 million XLM airdrop in partnership with popular bitcoin wallet Blockchain.com; giving users who verified their blockchain wallets a minimum of $25 worth of XLM.
See more airdrops here: https://topicolist.com/airdrops, Airdropalert.com