08-23-2022
South Korean Regulator Reacts to 16 Illegally Functioning Trading Protocols
By Lucy Adegbe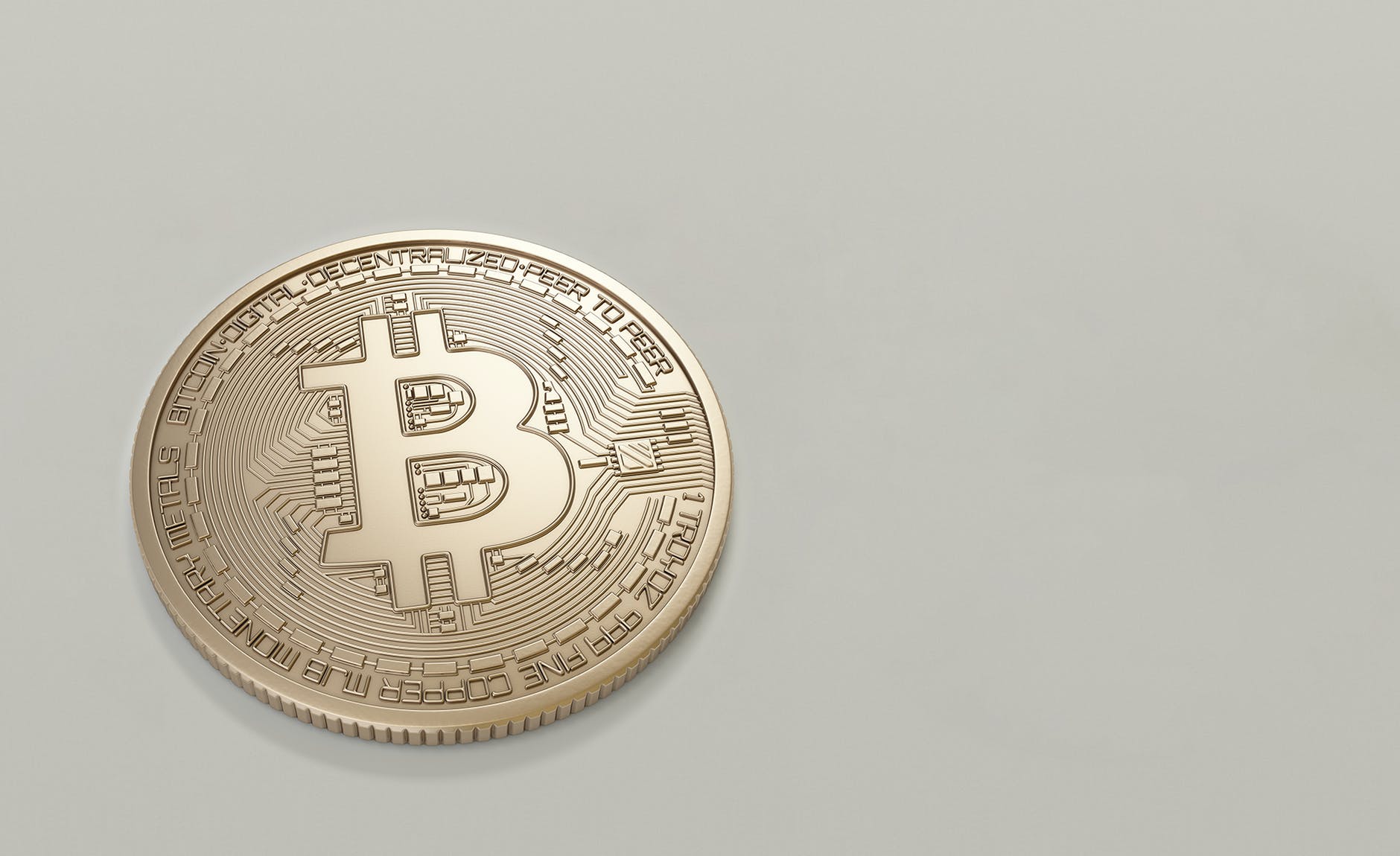 South Korea's leading monetary regulatory executive, the Financial Services Commission (FSC) published a Thursday report about the nation's financial intelligence unit's (KoFIU) move to inform scrutiny bodies about certain exchange activities being carried out by 16 unlicensed crypto-property trading protocols.
The KoFIU, whose central authority cuts across the regulation of money laundering and terrorism activities alongside being the nation's finance intelligence unit, has kick-started motions against the 16 international digital coin trading protocols for illicitly rendering services in the region.
These enlisted protocols include Pionex, Kucoin, Digifinex, MEXC, BTCC, Phemex, AAX, Zoomex, XT.com, ZB.com, Poloniex, Bitrue, Bitglobal, Coinex, BTCEX, and Coinw.
While the trading protocols have no national base in the region, the authorities highlighted that they have confirmed to be doing trades with residents of the territory.
It was further noted that these entities have been found offering transaction alternatives that endorse buying of digital properties with approved bank cards in the country and hosting certain occasions that are intended to bring them Korean-based customers.
According to the KoFIU, the authorities have noted that traditional financial organizations cooperating with these service entities would get a signal, and all bank card purchases suspended. Also, transfers linked to any of the listed exchanges would be stopped due to an approved sanction of business between unlicensed and licensed platforms.