03-05-2020
South Korea Legalises Cryptocurrency
By calvin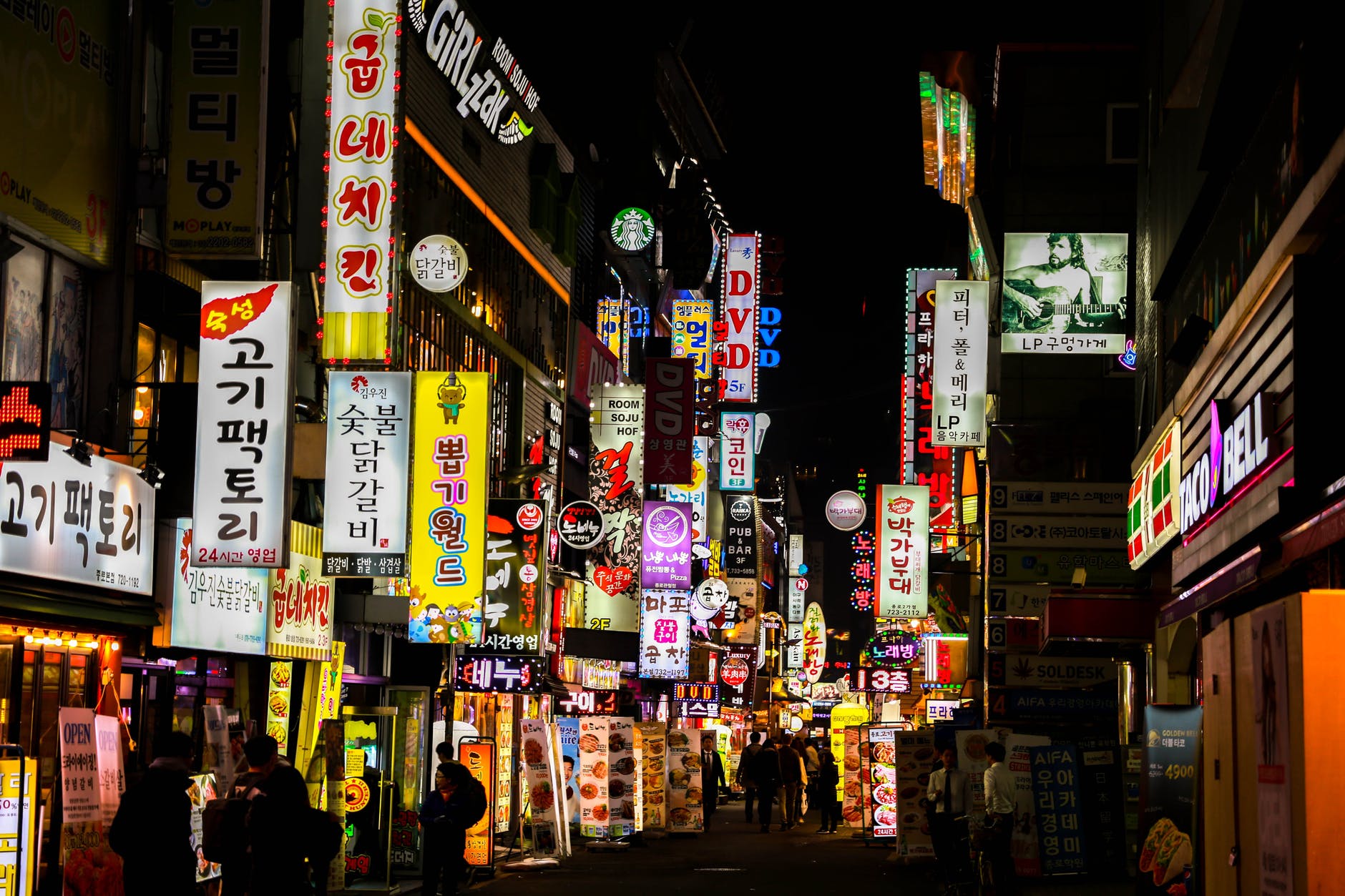 The government of South Korea has made cryptocurrency trading legal in the region after the National Assembly changed the laws. President Jae-in Moon signed the amendment which was passed. 
South Korea Government Gives Cryptocurrency Green flag
According to local reports, cryptocurrency exchanges will need to follow reporting requirements. For larger exchanges who already follow most of the rules, this may not pose a problem. However, small and medium-sized exchanges could face tougher challenges. 
For now, the rules are mainly limited to exchanges. With time, all businesses participating in cryptocurrency-related activities will have to also follow the rules. KYC procedures and associated costs are likely to rise as the regulatory pressure increases. Cryptocurrency-related businesses are also likely to be subject to requirements to obtain information. Within six months of the enactment, all exchanges will be required to comply.
The legalisation of cryptocurrency in South Korea is welcome news for a noticeable amount of cryptocurrency businesses operating in the region that have been subject to intense scrutinization from government arms.
Improving Reputation of Cryptocurrency
The CEO of Korean Exchange Hanbitco, says
"A foundation has been created to wash away the stigma of cryptocurrency exchanges, fraud, and debauchery and establish itself as a transparent and reliable industry. It will lead to the development of the industry with the inflow of new capital."
One of the requirements of the governemnt which could improve the reputation of cryptocurrency in the nation is the new information management system (ISMS) certification which the Korea Internet Security Agency (KISA) provides when it examines companies to make sure that they can protect thier users.
The arms of the law reach closer to the cryptocurrency industry, in different regions of the world. Recently, in a hearing for a defamation claim, Australian Judge Judith Gibson stated that cryptocurrency is a recognised form of investment.