08-28-2022
Singapore's Central Financial Authority Asks Cryptocurrency Companies to Present Corporate Information Records – Report
By Lucy Adegbe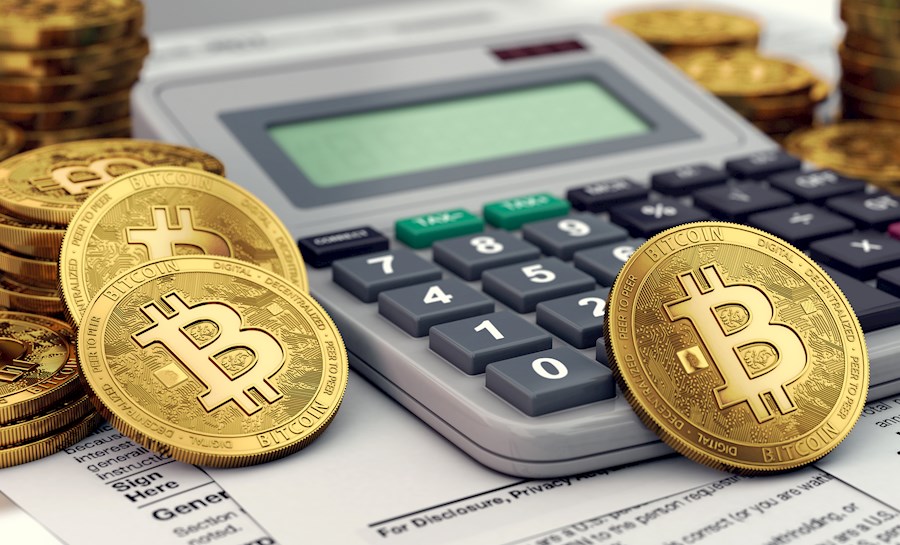 An early Friday Bloomberg report revealed that the central banking authority of the Singaporean region has requested that some licensed cryptocurrency property companies present an informational record showing all of their business activity and assets in recent years.
The aim is to decipher their economic and operational fitness as the central financial authority prepares its plan to effectively modify digital policies that would avert any form of distress that some protocols like Three Arrows Capital already encountered.
Further details of the report explained that the monetary authority had requested that these firms send in a copy of their corporate records, inclusive of the major coin they own, major loaning and investment partners, the total that has been lent out, and the major coins placed on DeFi stakes.
On July 4, the chairman of the central bank of Singapore Tharman Shanmugaratnam was reported to have reiterated that "the MAS has consistently warned that cryptocurrencies are not suitable investments for the retail public. Most cryptocurrencies are subject to sharp speculative price wings. Recent events have vividly demonstrated the risks, with prices of several cryptocurrencies falling drastically."
Currently, the Monetary Authority of Singapore (MAS) has confirmed that it is seeking ways to help protect the interest of consumers while communicating with experts in the field for befitting stablecoin regulatory policies.