09-02-2020
Singapore Stock Exchange Lists Its First Cryptocurrency Indices
By Sagetwriter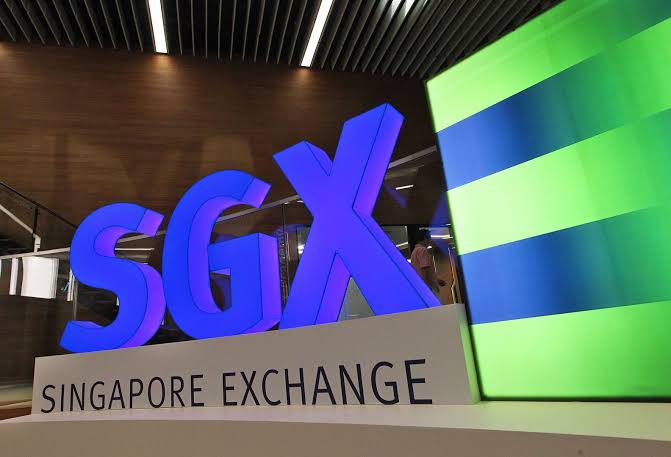 Announced on September 1, Singapore's Stock Exchange (SGX) is listing its first-ever cryptocurrency indices for Bitcoin (BTC) and Ethereum (ETH).
The indices is courtesy of a partnership with CryptoCompare, a UK-based cryptocurrency benchmarking site, and will be listed under the SGX four-year old iEdge index suites – the iEdge Bitcoin Index and the iEdge Ethereum Index.
The SGX crypto indices will track the prices of the top two cryptocurrencies by market capitalization, making it easy for investors to keep tabs on the prices of Bitcoin and Ethereum respectively.
Speaking on the development, Simon Karaban, Head of Index Services at SGX remarked:
"As the world moves swiftly towards digitalisation in the creation and accumulation of wealth, digital assets are increasingly being adopted by investors. We are excited about this collaboration with CryptoCompare to offer a suite of new indices for market participants in Asia, reinforcing our endeavor to innovate and meet market needs.
An advantage of the crypto index is that it is vetted by regulators hence the price and trade volume quoted for both coin assets are correct to a large degree of precision. This will favour institutional investors and big-volume traders that are interested in creating a product or investment vehicle around Bitcoin or Ethereum.
On a wider scale, Singapore has shown signs of being a crypto-friendly nation. The country's monetary authority has notably issued license to a number of foreign cryptocurrency exchanges as it works on regulating the industry.
NOTE: Cryptocurrency Indices differ from crypto-exchange -traded funds (ETF). While index tracks a selection of assets, ETFs allow investors to buy shares in a stock that is backed or linked to the asset such as Bitcoin.