10-31-2020
Singapore's Biggest Bank to Launch Crypto Exchange
By Sagetwriter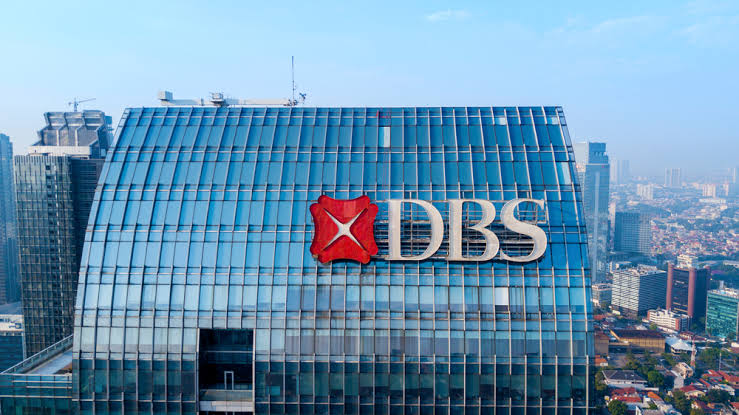 DBS Bank Ltd – Singapore's biggest bank has announced plans to launch a fiat-to-cryptocurrency exchange.
The new venture dubbed "DBS Digital Exchange" will offer a platform for users to trade four crypto assets: Bitcoin (BTC), Bitcoin Cash (BCH), Ethereum (ETH), and Ripple (XRP); against fiat currencies Singapore dollar (SGD), Japanese Yen (JPY), U.S. dollar (USD), and Hong Kong dollar (HKD).
The DBS Exchange will also provide services for security token offerings (STO) as part of efforts to raise funds for support small and medium scale enterprises.
A statatement by the DBS reads:
"Digital assets are poised to be the future of tomorrow's digital economy. With DBS Digital Exchange, a bank-backed digital exchange, companies and investors can now leverage an integrated ecosystem of solutions to tap the vast potential of private markets and digital currencies."
Asides trading, the DBS digital exchange will offer custody services helping customers hold their digital assets securely.
While the bank publication made crypto waves, a spokesman for the DBS says the digital exchange is still work in progress as they await regulatory approval by the Monetary Authority of Singapore; adding that further announcements will follow once approved.