03-06-2023
SEC shuts down multi-million dollar crypto investment platform
By Lucy Adegbe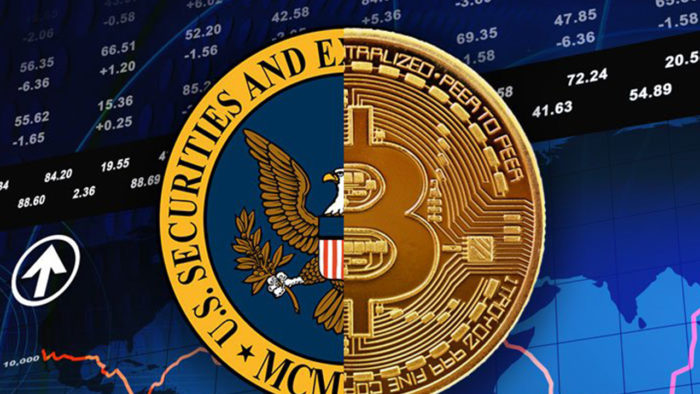 The U.S. regulator announced emergency action against investment adviser BKCoin Management in connection with an alleged fraud scheme. 
The SEC alleged on Monday that Miami-based BKCoin Management raised $100 million from at least 55 investors to plug into cryptocurrency—but instead used it to splash on luxury items and make "Ponzi-like payments." 
One of BKCoin Management's principals, Kevin Kang, misappropriated at least $371,000 of investor money to pay for holidays and an apartment, and falsified documents, the SEC alleged. 
Director of the SEC's Miami Regional Office Eric I. Bustillo said the "defendants misappropriated their money, created false documents, and even engaged in Ponzi-like conduct."
"As the complaint alleges, the defendants disregarded the structure of the funds, commingled investor assets, and used more than $3.6 million to make Ponzi-like payments to fund investors," added the SEC announcement.
The SEC said that it has already frozen assets and obtained other emergency relief against the company.