01-16-2023
SEC President Notifies That Majority of Crypto Assets are Likely to Crash
By Lucy Adegbe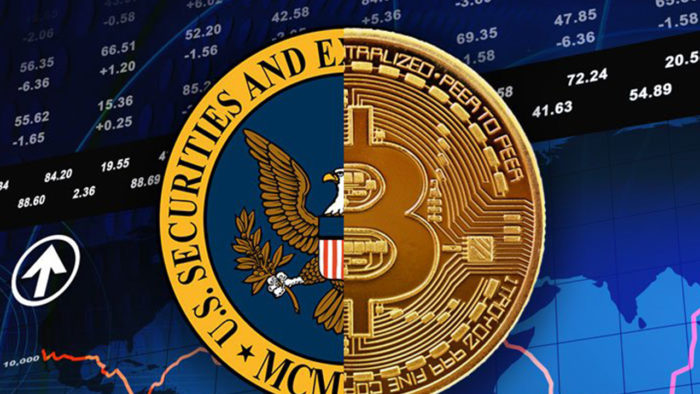 The Securities and Exchange Commission's (SEC) President Gary Gensler offered some digital currency investment-related suggestions on Wednesday, during a recent Twitter audio conversation organized by the United States Army.
According to the President, digital currency falls in an intensely risky and unstable property class, emphasizing that a majority of these digital currencies do not operate by securities rulings even though they should.
Gensler added that digital currencies are the "Wild West," throwing queries relating to the utilization scenario of some tokens.
The SEC President specified that over 10,000 to 15,000 coins will pack up just as new businesses fail, but most importantly because past records indicate that there is little to no tolerance for "micro currencies."
Referencing that digital currencies are independent of regulations, Gensler advised shareholders to avoid partaking in such investments due to the fear of missing out (FOMO).
Gensler was reported to have previously warned the masses against digital currency tokens crashing. In May 2022, right after the crash of the Terra LUNA system, he gave a similar notice about digital currency tokens crashing.
The President has received varieties of objections from legal bodies and crypto industry players for adopting an enforcement-centric pattern towards managing the digital currency space.
In November, Gensler declared that the securities enforcement unit has fully directed attention to digital currencies.