05-05-2023
SEC Issues $279 Whistleblower Award, the Biggest Yet
By Lucy Adegbe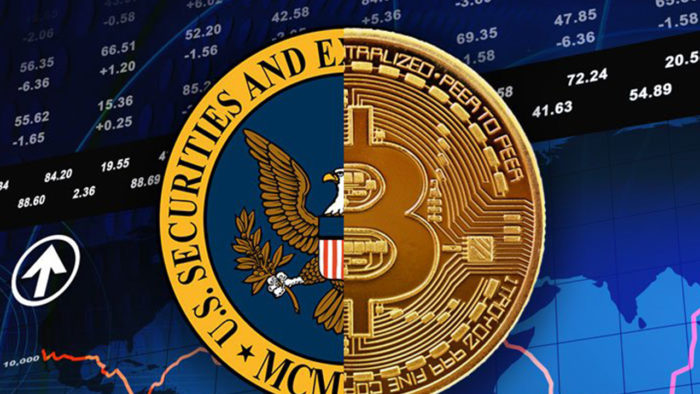 The United States Securities and Exchange Commission (SEC) has issued its largest-ever whistleblower award, a whopping $279 million.
The SEC generally issues awards ranging between 10% to 30% of collected monetary sanctions larger than $1 million. To receive such an award, the whistleblower must provide information that directly assists the SEC in successfully imposing enforcement actions on a particular case.
In a May 5 statement, the SEC noted that the $279 million awarded to the unnamed whistleblower was more than double the previous record of $114 million from back in October 2020.
Additionally, the $279 million figure awarded in this latest case is more than all of the whistleblower awards issued for 2022, with the SEC dishing out $229 million across 103 awards last year.
"The size of today's award — the highest in our program's history — not only incentivizes whistleblowers to come forward with accurate information about potential securities law violations but also reflects the tremendous success of our whistleblower program," said Gurbir Grewal, director of the SEC's division of enforcement.