06-24-2022
SEC Commissioner, Hester Peirce opposes crypto firm bailout
By Lucy Adegbe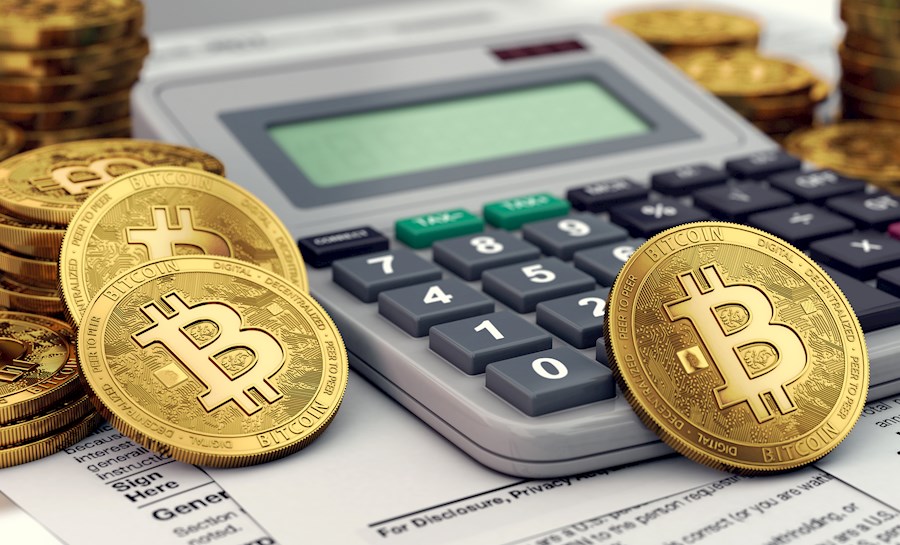 Following the downturn of the crypto market, the likes of Celsius Network have opted to freeze withdrawal and swap services to focus on getting the platform back to a healthy state while a couple of other crypto firms solicit funding to safeguard users' interests.
However, lawyer and appointed crypto commissioner of the Securities and Exchange Commission (SEC), Hester Peirce has highlighted the current situation of the market as an aid to build a powerful basis for the crypto industry. Peirce analyzed that the ongoing crash of the market asset is helping to distinguish tough companies from weak ones. 
"When things are a bit harder in the market, you discover who is actually building something that might last for the long, longer-term and what is going to pass away," he said.
FTX's Sam Bankman-Fried has been confirmed to have set out certain strategies to help bail out some drowning firms.
Bankman-Fried published a tweet on Tuesday, informing his followers of the approved $250million his company is loaning to BlockFi to aid in sealing up its leakages.
According to Bankman-Fried's statement to NPR on Sunday, his company has pulled this strategy a couple of times in the past to "stem contagion" across the industry.
Hester Peirce believes that there ought to be no bailout for firms, especially those that mishandled risks and became highly indebted.
Peirce further stated, "crypto does not have a bailout mechanism. I don't want to come in and say that we're going to try to figure out a way to bail you out if we don't have the authority to do it. But even if we did, I would, I would not want to use that authority, we really need to let these things play out."