06-21-2022
SBF, Alameda take measures to avert crypto crumbling market
By Lucy Adegbe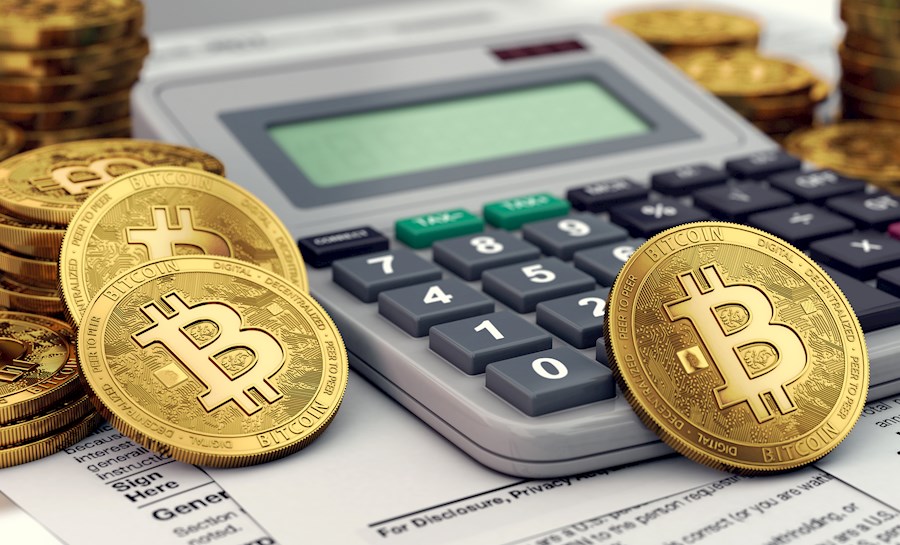 Samuel Bankman Fried (SBF) has refuted claims that Alameda contributed to the unstable condition of Celsius, citing that it was all mistaken. "We want to help those we can in the ecosystem, and have no interest in hurting them," he says. 
FTX and Alameda's SBF have publicly noted its action to "step in" to avert further epidemics affecting the various platforms in the crypto space as the bear market persists.
Many crypto platforms are dealing with overwhelming liquidity due to the 2022 market tumble. Important establishments like Three Arrows Capital and Celsius are allegedly on the verge of going bankrupt which may affect other companies or even take them down if they were to crumble.
SBF has said in a Sunday interview with NPR that the nature of his platforms FTX and Alameda makes it a "responsibility to seriously consider stepping in" even if they stand a chance to zero financial profit.
SBF further explained that his companies have previously been an aid to a Japanese crypto trading platform Liquid, providing $100 million in August, and subsequently $120 million for financing.
FTX moved to publicly announce its intentions to obtain Liquid shortly after the financing and the deal was allegedly wrapped in March 2022.
According to SBF, they were able to temporarily assist Liquid with the required funding for customer satisfaction while they sought a permanent resolution.
Crypto brokerage firm Voyager Digital had also declared openly on Saturday that Alameda is loaning the company a series of credits to help "safeguard customers' assets."
There have been tweets accusing SBF of playing a vital role in "the consortium that attacked @CelsiusNetwork + Celsians."
However, SBF made a defense tweet stating that it is untrue and also explained the essence of their stepping in. "Even if we weren't the ones who caused it, or weren't involved in it. I think that's what's healthy for the ecosystem l, and I want to do what can help it grow and thrive.