11-01-2019
Samsung Adds Elrond (ERD) Token to Their Blockchain Wallet
By Sagetwriter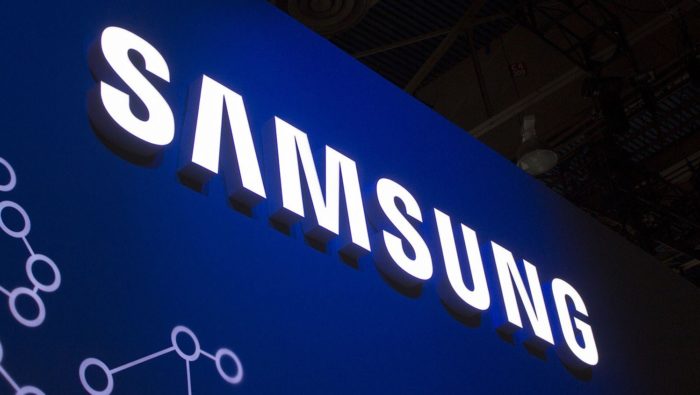 Electronic and smartphone giant – Samsung has added support for Elrond (ERD) token on its blockchain wallet.
Announced as part of a "mutually beneficial" partnership, the ERD token will now be integrated on Samsung's native wallet and blockchain ecosystem; with users able to trade the token in their wallet.
Through this partnership, Samsung users will get access to the token and its decentralized application (dApps) available via the Samsung App Store; while Elrond will enjoy direct exposure and database from Samsung's wide coverage and global customer base.
Elrond claims to focus on performance and usability for its blockchain network, saying it is "ready to go live with a Layer 1 solution which brings a 1,000 fold improvement over existing blockchains."
The ERD partnership comes days after Samsung added support for TRON (TRX) to enable developers build apps on the TRON blockchain, as well as provide access to these apps via its blockchain-enabled smartphones.
At this time, Samsung's blockchain wallet currently supports Bitcoin (BTC), Ether (ETH), Tron (TRX), Aergo, among other tokens.