03-24-2022
Russians Using Crypto to Evade Sanctions – ECB Head Affirms
By Lucy Adegbe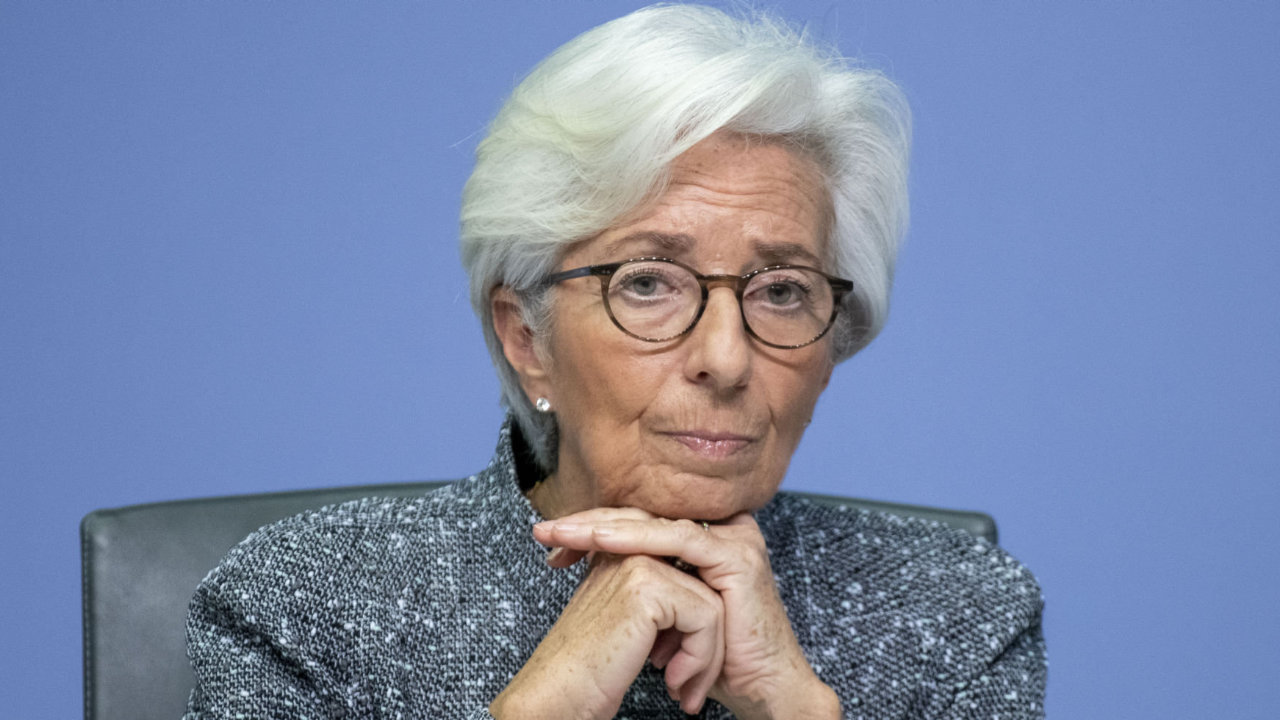 The European federal reserve bank head, Christine Lagarde, while speaking at the recent BIS creative conference highlighted that crypto is "certainly" a means utilized by Russian citizens and organizations to shun sanctions.
There has been a load of sanctions from different nations against Russia following the country's attack on Ukraine.
Lagarde further explained that some people and organizations have taken a step to try converting their Russian rubles into digital currencies. This view was backed up by the noticeable increase in the percentage of trades from the Russian rubles to other fiat-backed coins and then to virtual assets.
While the ECB head has issued a warning to all cryptocurrency corporations to avoid being tagged an accessory to this "offence", other prominent bodies have had their reservations. 
One of the older officeholders in the Treasury Department of the United States recently gave an explanation on how crypto cannot extensively enhance evasion of penalties.
The CEOs of Chainalysis, Coinbase, as well as other experts have also agreed to the ineffectiveness of cryptocurrencies to be used for such a motive.  
Christopher Wray has also implied that the capacity of the Russian Federation to make their way through avoiding levies are just being exaggerated.
However, a United States senator, Elizabeth Warren, has made moves to demonstrate her concern on Russia being able to bypass penalties sanctioned against them. In the past week, she submitted a digital currency sanction adherence bill that others tagged as "unnecessary, undue, and felonious."