12-30-2020
Ripple (XRP) Price Crashes as More Exchanges Halt Trading
By Sagetwriter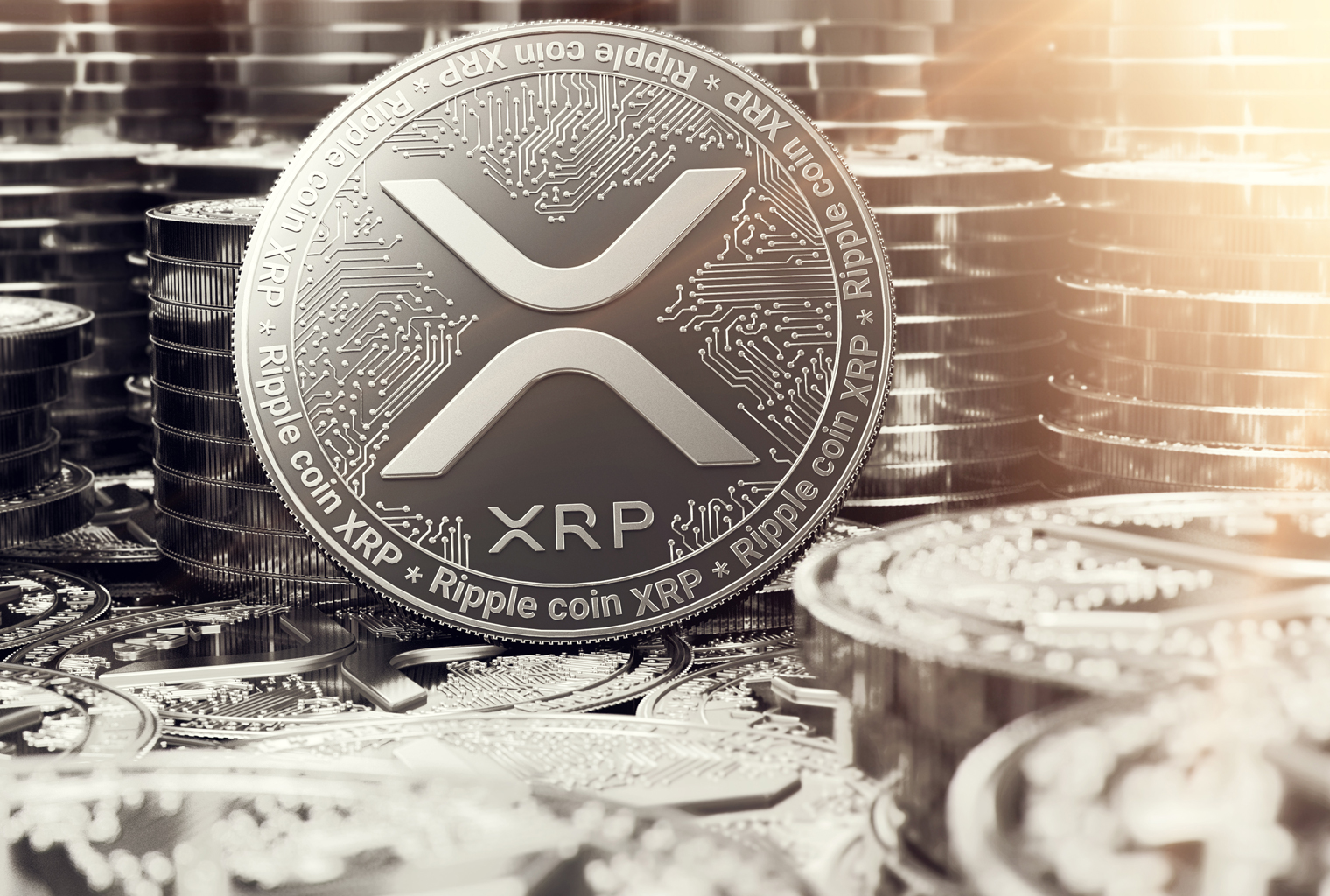 Ripple (XRP) has continued its plunge in price as more global exchanges delist and halt trading for the world's fourth largest coin; in the wake of its suit with the US Securities and Exchange Commission.
As at Tuesday (29/12), XRP dropped by more 37% to now bring its price decline to 60% at $0.2 since the SEC announcement. The case with the US SEC is hinged on allegations that Ripple Labs issued over $1 billion in unregistered tokens without first registering it as a security with the agency.
While FUD spreads across the market and massive sell offs continue, Ripple's problems seem to be compounding as exchanges have suspended trading of the asset with some going as far as delisting.
US exchange Coinbase on Tuesday suspended XRP trading, while Bitstamp, Bittrex, and Crypto.com have all delisted the token. At this time, the growing uncertainty on the case may trigger other exchanges to follow suit.
Speaking on the matter, Kyle Samani co-founder of Multicoin Capital remarked:
"This is obviously bad for XRP across multiple dimensions: fewer potential buyers, and lower overall liquidity. For XRP to work as Ripple intends, XRP needs to be very liquid, so this particularly harmful."
The Securities and Exchange Commission said in last week's suit that Ripple raised more than $1.4 billion through the sale of XRP, creating "an information vacuum" that misleads investors.
San Francisco-based Ripple has however denied the allegations and is set to issue a statement in coming weeks in what it calls unproven attacks.
CEO of Ripple Brad Garlinghouse is quoted: "This is an attack on the entire crypto industry and American innovation. By giving the stamp of approval only to Bitcoin and Ether (whose networks are at the mercy of the Chinese Communist Party), the SEC has picked the winners- disregarding an entire industry outside of these two tokens."
The initial pretrial conference for the Ripple/SEC case is set for February 22.