09-04-2020
Ripple Transfers One Billion XRP from Escrow Wallets as Ethereum Fees Spike 600%
By calvin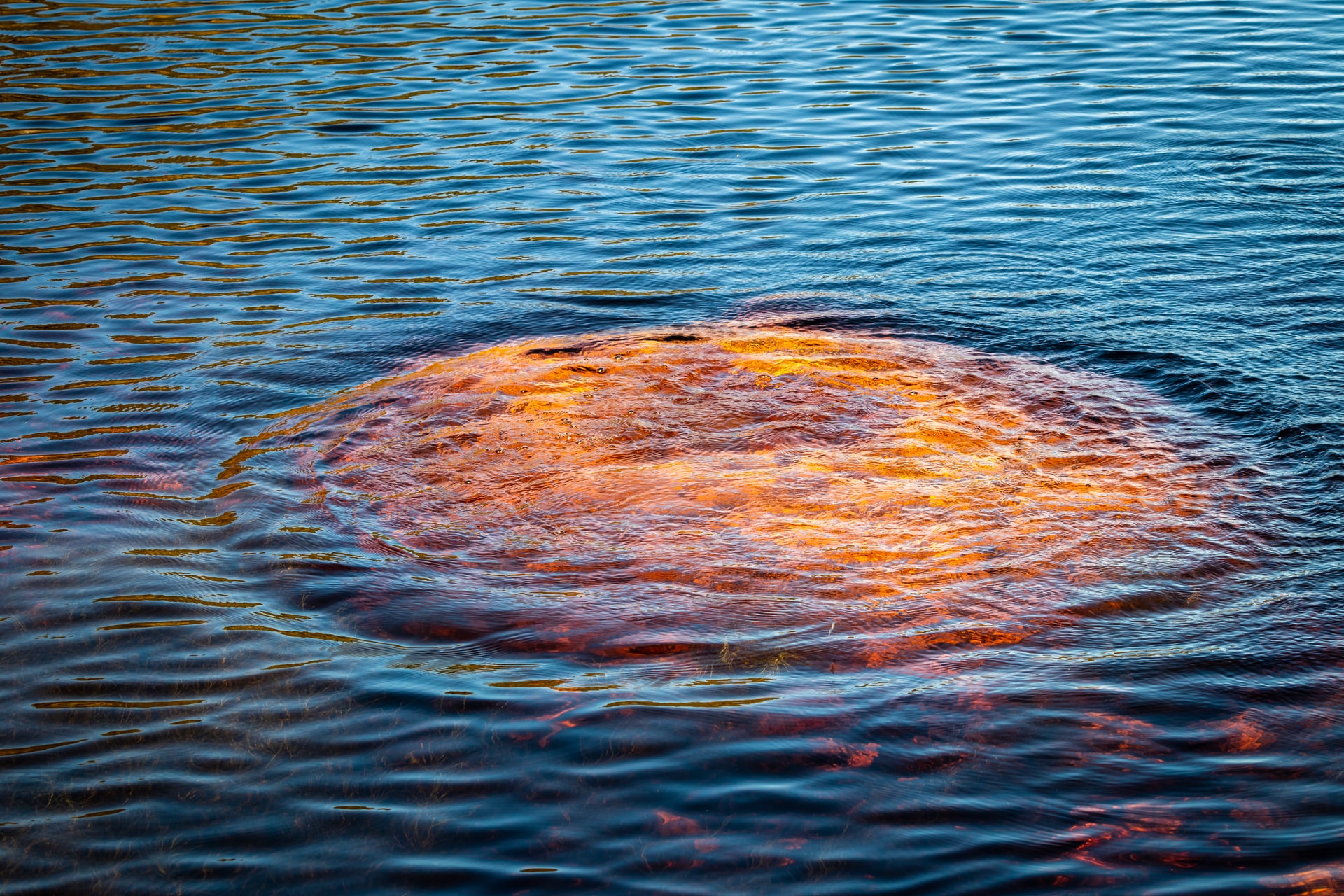 Payments company, Ripple, recently transferred 1,000,000,000 XRP worth $292.8 million. The transfer of one Billion XRP was made in three tranches and settled within seconds, costing the transferors less than a penny. 
Three Transfers Worth One Billion XRP
The transfers were made from Ripple Escrow wallet to Ripple. The first transfer amounted to 200,000,000 XRP worth $58,675,276. The second transfer of 500,000,000 XRP was worth $146,514,735 while the third transfer of 300,000,000 XRP was worth $87,636,583.
Funds transferred may be used by the company for cash. Only a small percentage of the one billion XRP is expected to be unloaded. 
Q2 Transfers from Escrow
In its Quarter 2 report, Ripple stated that it is focusing on over-the-counter (OTC) transactions in order to boost liquidity for its XRP remittance platform. It is also purchasing XRP on the secondary market through a subsidiary, XRP II.
"In Q2 2020, total XRP sales were $32.55 million (USD) vs. $1.75 million the previous quarter. Ripple continued the pause of programmatic sales, focusing solely on its over-the-counter (OTC) sales as part of providing increased XRP liquidity to RippleNet's On-Demand Liquidity (ODL) customers. This added liquidity is vital as ODL continues to evolve and expand into new corridors." 
The payment firm continues to make efforts to shape the remittance industry. Three billion XRP was released out of escrow in Q2 2020. This represents one billion per month of XRP released. 
Meanwhile transfer fees on the Ethereum network spiked 600% in one month, putting into question how long the Eth prices can be sustained. While the rise in network fees is said to be a result of heightened demand for decentralised finance applications.
Among the top contributors to rising gas prices are arbitrage bots used for making trades.
According to cryptocurrency research firm, Glassnode:
"Of the top 20 contracts this month, arbitrage bots make up for almost 20% of fees…these suspected arbitrage bots in the top 20 have spent around USD$2.5 million worth of ETH on gas this month alone"
Photo by Grant Durr on Unsplash