05-17-2023
Ripple emerges victorious as judge denies motion to conceal SEC'sHiman documents
By Lucy Adegbe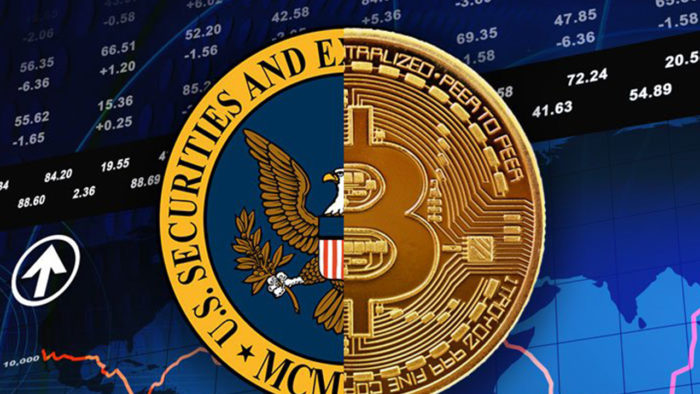 A motion from the United States Securities and Exchange Commission (SEC) to seal records of its internal deliberations following a speech by former director William Hinman has been denied — a move that has been seen as a win for the Ripple and crypto community. 
In the June 2018 speech, the former Securities and Exchange Commission corporation finance division director stated that Ether, the native token of the Ethereum blockchain, is not a security.
The SEC filed the motion on Dec. 22 to seal the internal emails, text messages, and expert reports that followed Hinman's speech, arguing that its mission outweighed the "public's right" to access documents that have "no relevance" to the court's summary judgment decision, among other arguments.
However, Judge Analisa Torres for the U.S. District Court ruled that the documents are "judicial documents" subject to a strong presumption of public access.
The Hinman Speech Documents "would reasonably have the tendency to influence [the Court's] ruling on a motion," she added.