09-14-2023
Remitano exchange allegedly hacked for $2.7M; $1.4M frozen by Tether
By Lucy Adegbe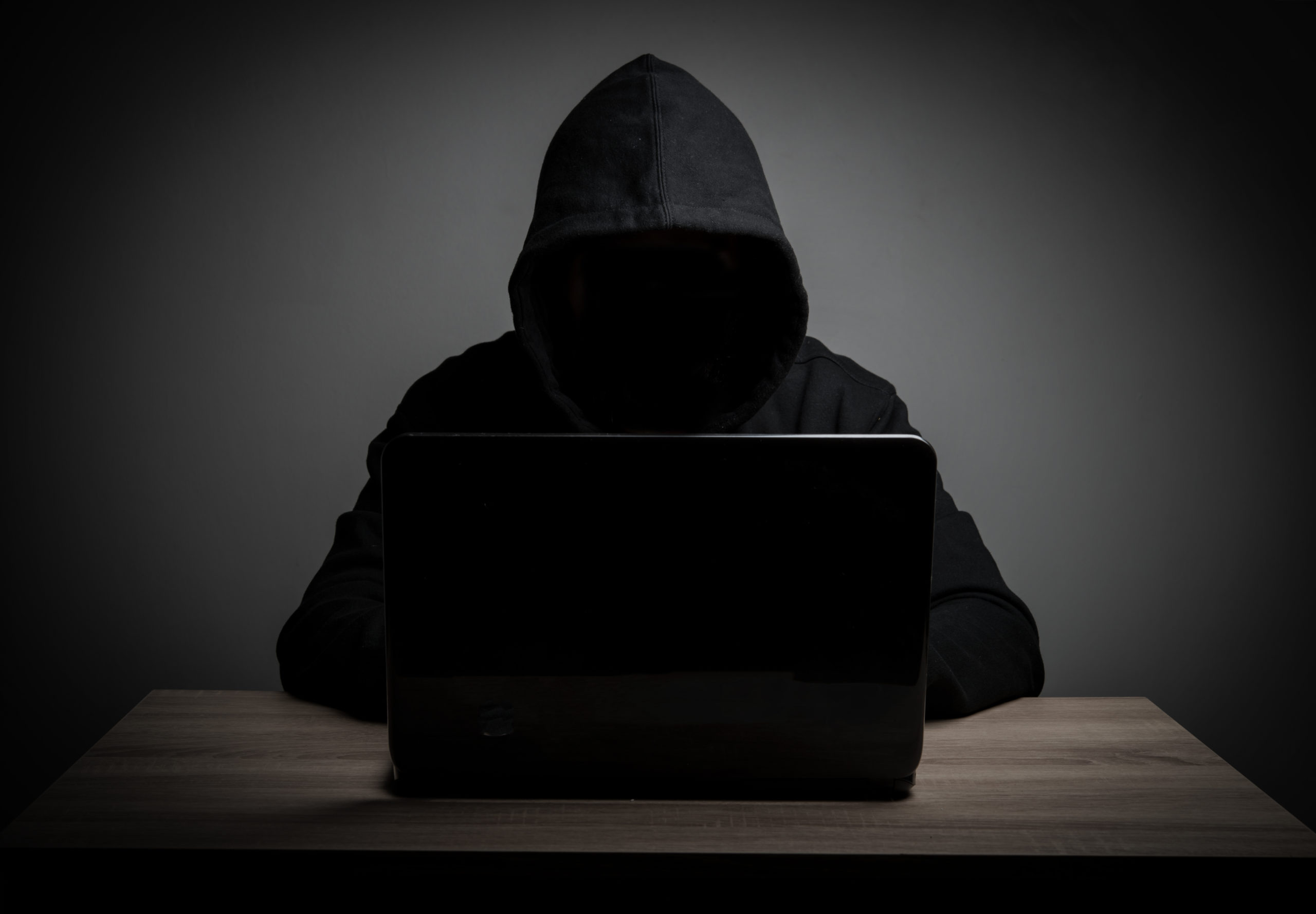 The popular cryptocurrency exchange Remitano was allegedly hacked on September 14, 2023, with hackers stealing a total of $2.7 million worth of crypto. The exchange has since confirmed the hack and said that it is working with law enforcement to investigate the matter.
According to blockchain analytics firm Peckshield, the hackers exploited a vulnerability in Remitano's hot wallet to steal the funds. The hot wallet is a type of wallet that stores crypto assets that are actively being traded. It is typically less secure than cold wallets, which store crypto assets offline.
The hackers stole a variety of cryptocurrencies, including Bitcoin, Ethereum, Tether, and USD Coin. They then transferred the funds to a number of different wallets.
Tether, the issuer of the USDT stablecoin, has frozen $1.4 million worth of the stolen funds. This is because Tether has a policy of freezing funds that are suspected of being involved in criminal activity.
The Remitano hack is the latest in a series of high-profile hacks of cryptocurrency exchanges. In January 2023, the Binance exchange was hacked for $40 million. And in February 2023, the KuCoin exchange was hacked for $150 million.
The recent spate of hacks has raised concerns about the security of cryptocurrency exchanges. However, it is important to note that these exchanges are still relatively new and that the security measures are constantly being improved.
Remitano has said that it will reimburse all users who lost funds in the hack. The exchange has also said that it is taking steps to improve its security measures.