11-10-2022
Reason for Tuesday's crypto market bloodbath
By Lucy Adegbe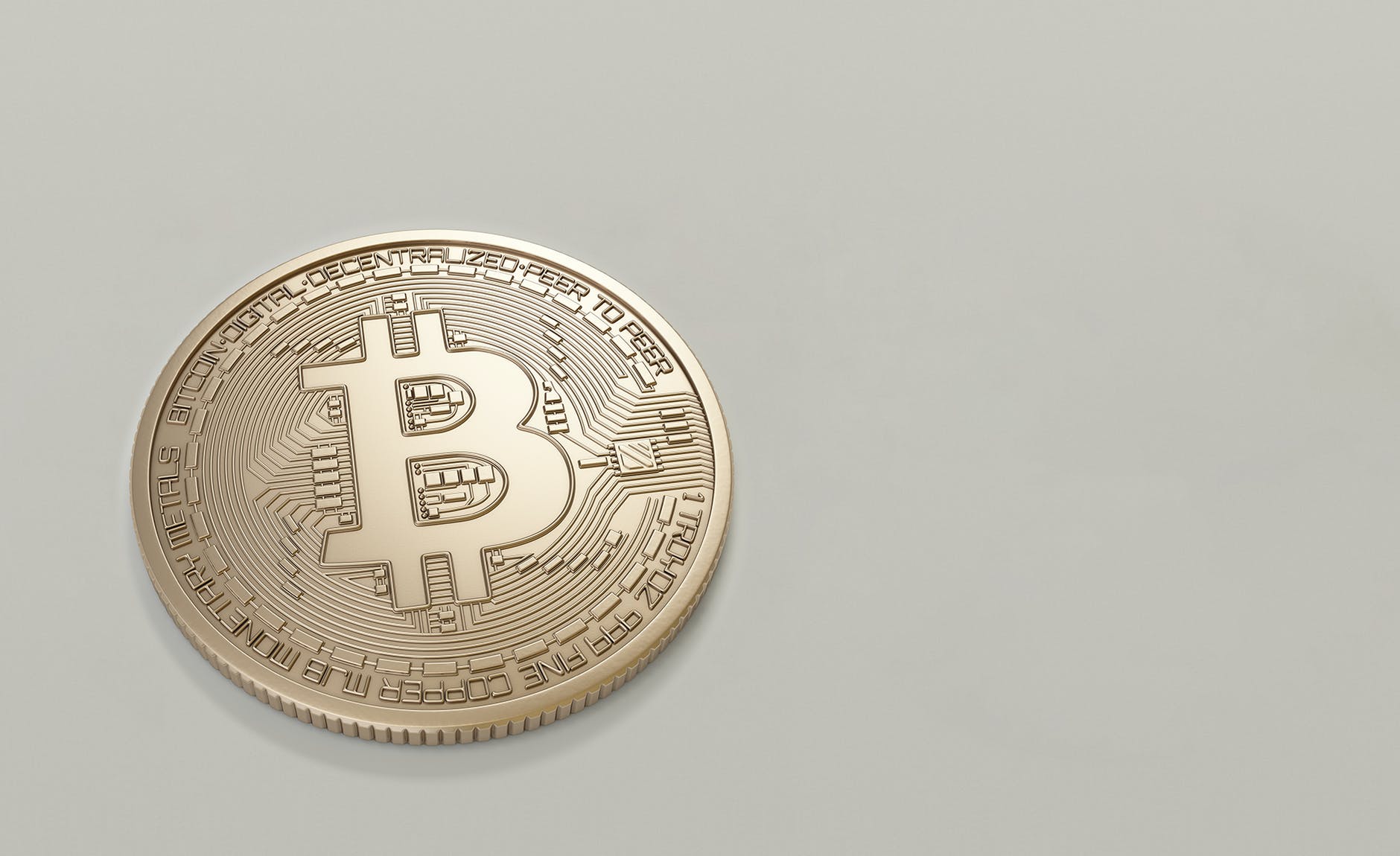 The value of digital currencies saw a significant decrease as investors speculate an adverse outcome of FTX's liquidation crisis, sending the market rate of BTC and its alternative coin to a multi-year minimum.
According to the tweets of cryptocurrency traders, the digital space is "down bad" currently, with the market daily close signalling a ride-on in the bearish nature of Bitcoin.
On November 9th, the market value of BTC plunged to attain a different annual low record of $16, 661, a value level that was last seen before a record-breaking high of $69,400 in November 2020. 
The distress that has accompanied FTX's liquidity problem alongside its sister company Alameda Research's financial record has probably contributed to the recent market bloodbath.
With suspicions that FTX balance records might display a puncture of about $6 billion, investors have begun to set up a better risk-off strategy for digital assets.
A late Wednesday announcement published by Binance on its Twitter page noted that Binance has withdrawn from its strategic FTX acquisition deal due to suspected investigatory actions being carried out on FTX. Binance also mentioned there has been misappropriation of customers' funds.
Other Underlying Hitches Behind The Market Bloodbath
The Terra-Luna saga that had been reported in May 2022 has intensified the fear of contagion amongst investors. Many perceive FTX's setback in its financial record is bound to hit the entire industry.
Cyber fraud has significantly impacted the unstable nature of the crypto market this year, with the likes of Crypto.com, Qubit QBridge and Axie Infinity Ronin Bridge being targets.
The unclear pattern of regulation of the various crypto assets has also been a major hit to the industry. Diverse nations have set up conflicting rulings on how to group cryptocurrencies, with a few placing restrictions on certain crypto-related operations.