09-17-2022
Pro-Russian group sanctioned for raising funds in crypto
By Lucy Adegbe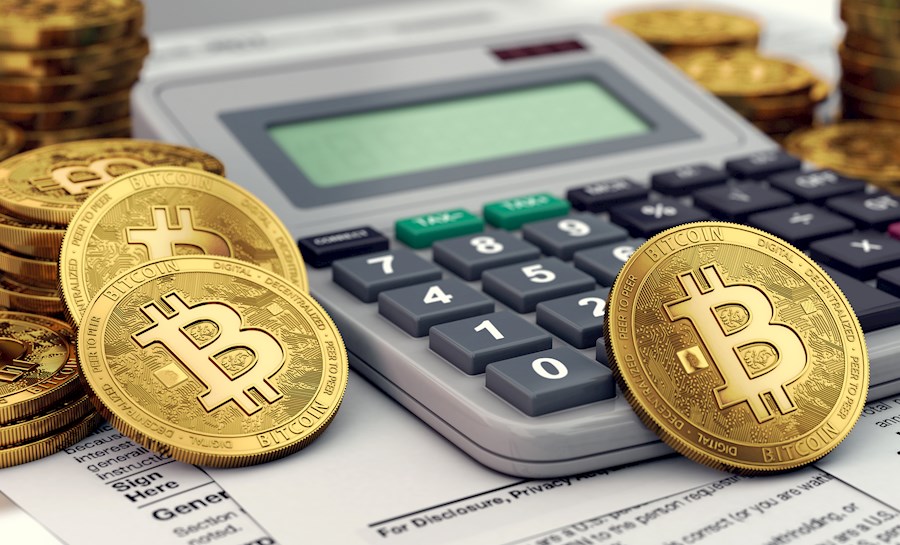 The U.S. Treasury Department has announced the addition of 22 individuals and two entities tied to the Russian government to the Office of Foreign Assets Control (OFAC) sanctions list. This development is in response to the ongoing war in Ukraine.
According to the OFAC, then entities supported the invasion of Ukraine, including Task Force Rusich, an alleged neo-Nazi paramilitary group that the agency says participated in combat alongside Russia's military in Ukraine.
The treasury department said, "Today's action is being taken in coordination with those taken by the U.S. Department of Commerce, which is imposing additional export control measures to further align with partners and allies, as well as by the U.S. Department of State, which is targeting Russia's defense and high-technology industries."
In addition OFAC also published and blacklisted Bitcoin, Ether, and USDT cryptocurrency addresses tied to the group.
It will be recalled that before Russia launched its invasion in February, crypto donations began pouring into the region as both sides turned to global supporters, using digital assets to overcome border restrictions.