08-31-2019
Portugal Tax Authority: Crypto Trading and Payments are Tax-Free
By Sagetwriter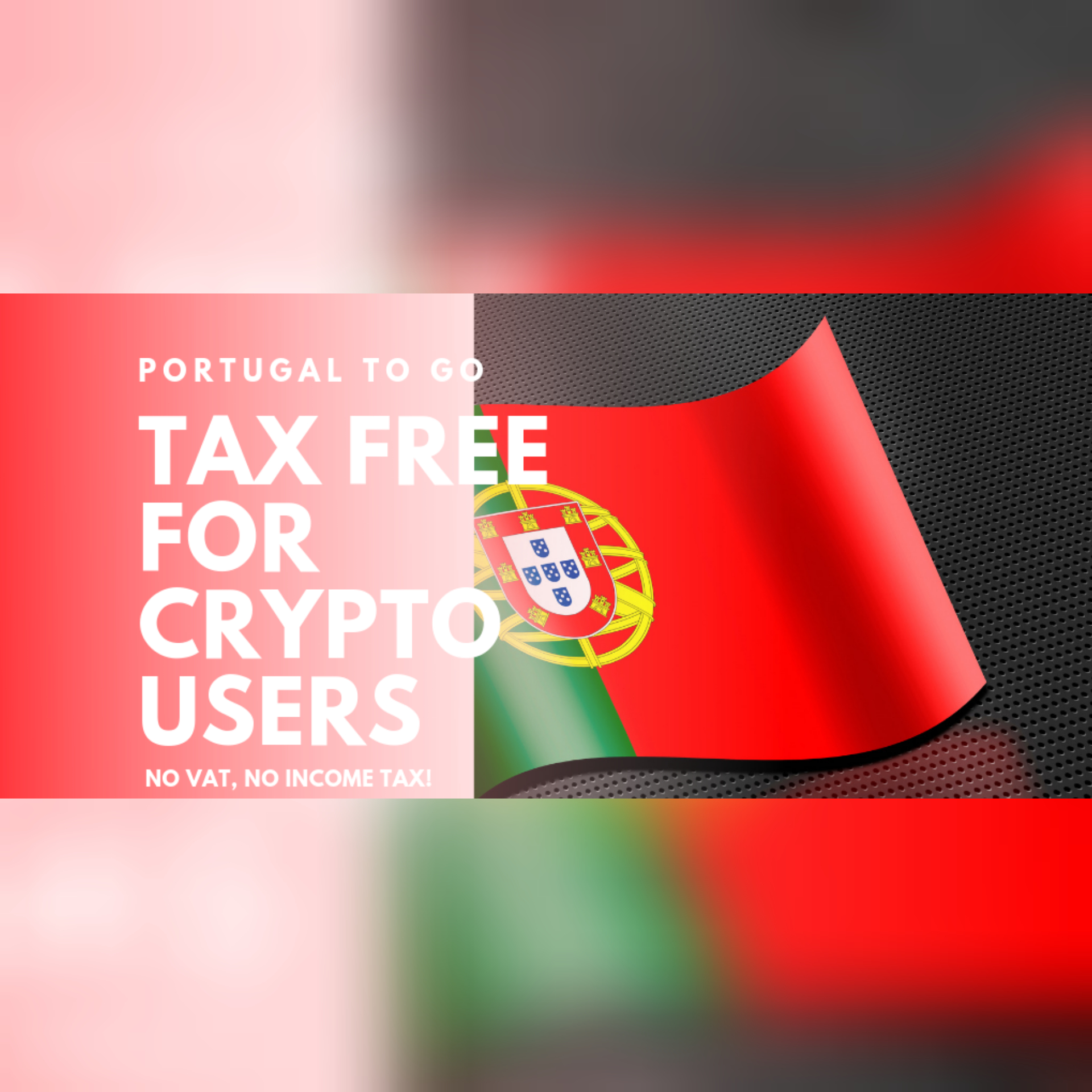 Portugal's Tax and Customs Authority has in a recent report, set clarity to questions surrounding cryptocurrency trading and payments; as they say crypto transactions will not be taxed.
According to the report on local newspaper Jornal de Negocios, all crypto transactions are exempt from Value Added Tax (VAT) and income tax. The tax agency follows up on a ruling in favour of a cryptocurrency mining company in the country.
In its publication, the tax authority also makes reference to the 2015/2016 ruling by the European Court of Justice in which the court ststes: Bitcoin is a means of payment and that parties involved in Bitcoin (BTC) transactions should be exempted from VAT obligations.
This new order implies that exchange/trading of crypto for fiat money is free of VAT, and that crypto users do not have to pay any income tax. Also, income from the sale of crypto in Portugal is not subject to income tax.
The news has received welcome views globally especially with the United States and UK where tax authorities seek to either tax crypto transactions or totally exempt them.
The US IRS is said to have sent out letters to crypto holders asking them to prepare their tax statements. At this time the excercise is yet to receive wide spread compliance as many argue on its suitability.
It will also be recalled that Australia had similarly ruled in favour of exempting crypto from VAT.
What are your thoughts on cryptocurrency taxation? Share in the comments