08-24-2022
PayPal Joins List of Dedicated Regulatory-Complaint Crypto Exchanges on The Trust Network
By Lucy Adegbe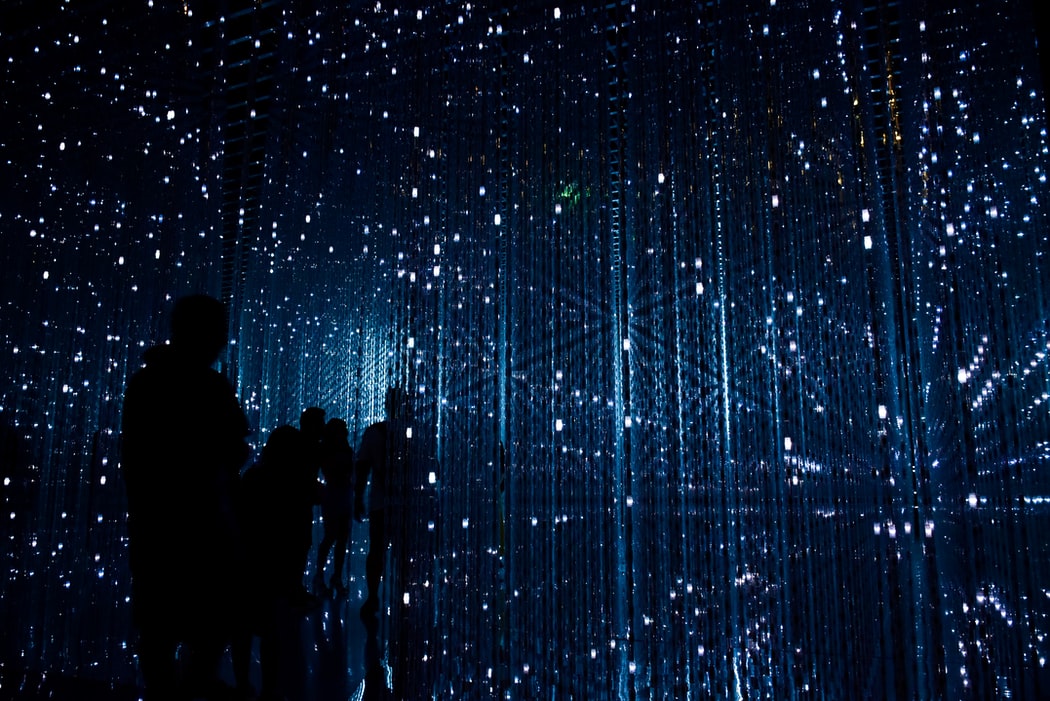 PayPal has indicated an improvement in its devotion to virtual property travel policies by being one of the various digital-related protocols affiliated with TRUST to simplify its crypto account prerequisites.
Prominent digital coin-favorable payment platform Paypal has been reported to have been included in the Travel Rule Universal Solution Technology (TRUST T) network, as one among many affiliated big crypto exchanges that fully adhere to virtual property travel policies.
This publication followed just after the payment protocol inaugurated an option that permits customers to send and accept virtual assets across Paypal to other trading wallets in June 2022. 
Users were previously confined to exchanging crypto assets within the Paypal protocol as initiated by the company from its commencement in October 2020.
Other strong hitters affiliated with the virtual assets service provider (VASP) inaugurated platform TRUST include Coinbase, Circle, Paxos, Kraken, etc.
According to Coinbase's August 23rd publication, "the addition of Paypal marks another milestone in TRUST's journey to become the global, industry-standard solution for Travel Rule Compliance."
Circle protocol on the other hand tweeted in the late hours of August 22nd, "Big day for the Travel Rule Universal Solution Technology (TRUST) network as we welcome digital payment leader Paypal. Our industry-driven solution to balancing Travel Rule compliance with protecting customers' privacy & security is now 38 members strong."
The "Travel Rule" is backed by the Bank Secrecy Acts (BSA) rule 31 which permits United States VASPs to transmit certain customers' financial transaction details from one financial organization to the others.