08-15-2022
Opinion: Light at the End of the Tunnel for Digital Assets in Nigeria?
By Lucy Adegbe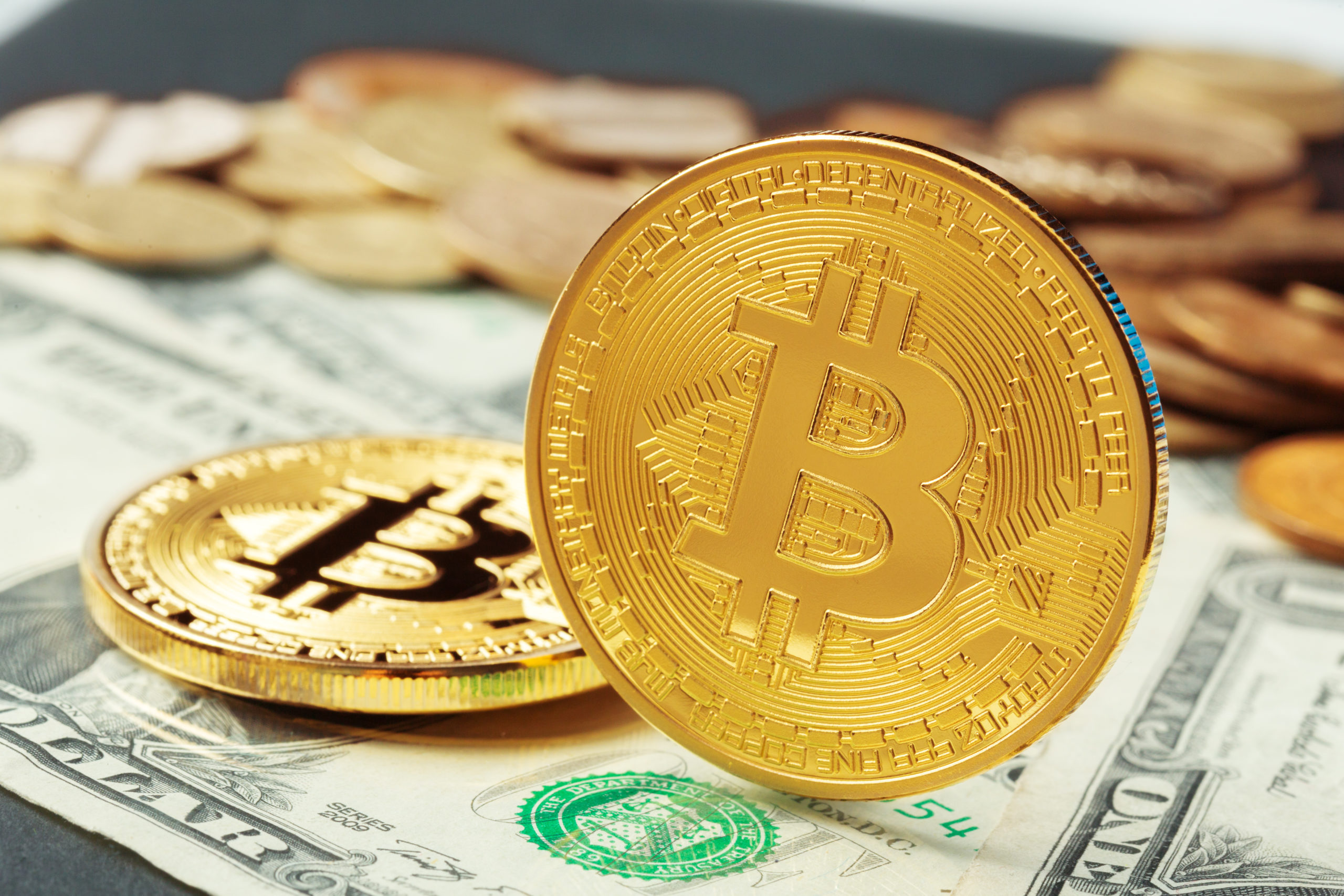 A few weeks ago, the Nigerian naira lost value, trading at N710 against its U.S. dollar counterpart. This was the highest of all time. With inflation standing at 17.7% and a drastic unemployment rate, it is time time the West African tapped into the innovative financial and technical world of digital assets.
Last month, the governor of Nigeria's Central Bank, Godwin Emefiele, admitted the significant role being played by digital assets and fintechs on the nation's financial system. To some of us, it felt like Emefiele, who is a strong crypto critic, just saw the light.
But like they say, change is constant and the global structure of financial systems has not neglected this natural order. The recent years have unfolded a variety of technological advancements that some people have perceived as simplicity to daily living while others have countered that this innovation may be a threat to stability.
Cryptocurrency and its technological aid to finance have been dominating different nations of the world with most managerial bodies welcoming the positive changes that it offers while regulating its cons. However, Nigeria hasn't been one of those nations that could easily embrace an alteration to its well-acquainted pattern of operation.
The nation's central bank has been reported to have set a restriction policy on cryptocurrency in the past year, highlighting a penalty on any commercial financial body that facilitated its use in the region.
This order did not exactly wade off the citizen's interest in exploring the crypto part alongside all of the values it can offer to aid the shaky traditional financial system.
Reevaluating Regulation…
Imagine an era with technological swiftness to push through with international transactions like paying for a school fees installment at the comfort of your home. It all sounds truly promising. Fintech advancement and crypto-backed technology seem to be that intervention we have all been waiting for to ease the stress of financial transactions while safeguarding our assets.
While many have feared that this advancement might be far from a developing nation like Nigeria, the central body has acknowledged that the financial system might require a different approach due to the changing nature of global technology.
Mr. Emefiele had announced a meeting with the Monetary Policy Committee. This meeting which was scheduled for July 18 and 19 was concerned with scouting a new pathway for the Nigerian financial strategy and contributing to the enhancement of new digital technology.
Not to keep the hopes high, but this implies a possible light at the end of the tunnel as the nation's central bank authority is suddenly willing to adjust to the changes that come with this modern technology. There might be a modification to the state's authority notion on cryptocurrency, or not.
It will be recalled that the central bank had joined other nations to pilot the first phase of the Central Bank Digital Currency (CBDC). An e-Naira wallet was created as part of plans for the project. While we do not know the extent of progress made, this move highlighted the fact that the government was somehow threatened by the global impact of cryptocurrencies.
In May 2021, Emefiele, at an MPR meeting said, "We have carried out our investigation and we found out that a substantial percentage of our people are getting involved in cryptocurrency which is not the best. Do not get me wrong, some may be legitimate but most are illegitimate."
While the CBN governor's speech did not seem to favor a crypto adoption policy in the region, he had further rounded up his concerns with the conclusion that digital currency is bound to "come to life even in Nigeria."
New Innovations will always pose uncertainties and dangers. To work and walk through these dangers would not be to run away from the innovations but to embrace and explore all of its possibilities.
While the Nigerian financial authorities have deemed it fit to acknowledge and bend to the changes that fintech and crypto technology has got to offer, it may in time view the possible possibilities that these technologies could be adopted for the better.
The nation might slowly be getting ready to tread the path of digitalization with citations that Emefiele believes that this new world may help reform the financial state of the economy, lessen the poverty rate and open up job opportunities, as reported by Daily Nigerian.
Citizens may already have their hands wrapped around this technology but only a legal adoption policy would allow for a more comfortable practice and participation in the cryptocurrency space.
We must remember that digital assets may thrive, but it may just be temporal if proper regulatory steps are not taken. A number of Nigerian Fintech and crypto startups have relocated to countries such as the United Arab Emirates and Estonia due to the friendly regulatory environments that promote business growth. Nigeria must thread in this path now!