02-28-2021
Nigeria: VP Osibanjo Affirms Blockchain and Cryptocurrency Potential
By Sagetwriter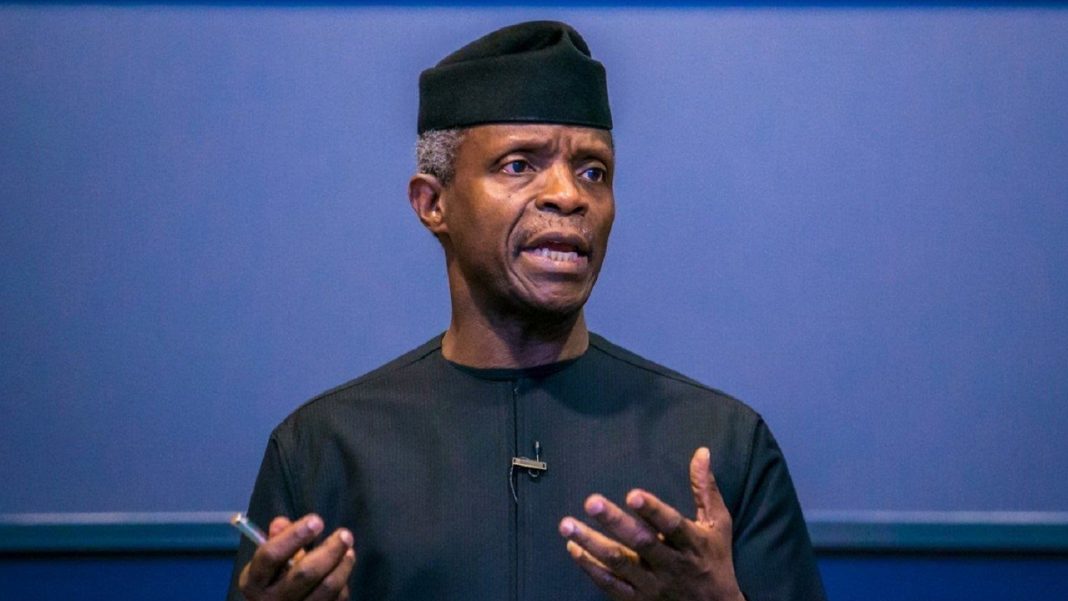 Vice President of the Federal Republic of Nigeria – Professor Yemi Osibanjo on Friday hailed the positive impact of cryptocurrency and blockchain in global finance.
Speaking at the Central Bank of Nigeria Economic Summit, the VP is quoted:
"There is no question that blockchain technology generally, and cryptocurrencies in particular, will in the coming years, challenge traditional banking, including reserve banking, in ways that we cannot yet imagine…We need to be prepared for that seismic shift, and it may come sooner than later," he said.
VP Osibanjo further highlighted the diverse nature of the crypto industry, citing areas like decentralized finance (DeFi) as a major shift from the traditional financial instruments created by banks.
Professor Osibanjo noted that the current developments in the crypto industry call for care in adoption and proper regulatory measures as he says: "we must act with knowledge and not fear."
"But we must act with knowledge and not with fear. We must ensure that we are in a position to benefit and in a position to prevent any of the adverse side effects, or any of the possible, even criminal, acts that may arise in consequence of adopting or taking any of these options."
The vice president's speech is posted on his official YouTube channel and his twitter handle. His comments come as a little surprise considering the country's central bank had barred banks from servicing bitcoin and cryptocurrency exchanges.