06-16-2022
Morgan Stanley Says Ether Shortfall Reflects Crypto Decline of 2018
By Lucy Adegbe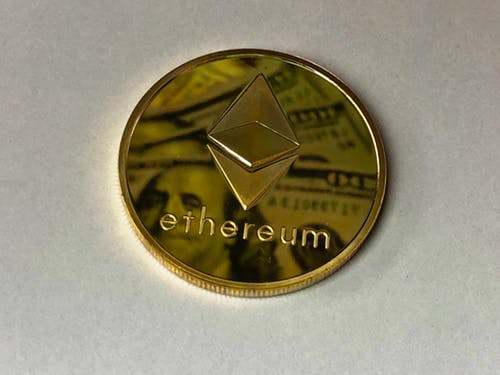 Popular financial institution Morgan Stanley has reacted to the recent poor performance of Ether, the native coin of the Ethereum Network.
Morgan Stanley, in a Monday statement, analyzed this to be similar to the downtrend encountered in the crypto market in 2018.
The statement further highlighted that the United States' available liquid Dollar asset is being taken out of the markets and the anticipation of a higher federal funds rate is causing more distress to crypto costs.
Reviewers headed by Sheena Shaah penned that Ether, globally known to be the next to the largest cryptocurrency by market capitalization, Bitcoin, has declined by 75% from its past November maximum.
They further noted that "When the ETH/BTC relative cross falls, it's a sign that the broader crypto enthusiasm is waning" as funds are being withdrawn from the less stable alt currencies.
Although the price rotation of the ether coin in dollars is quite comparable to that of 2018, the former has a lower proportion of saleable marketing activity.
"The crypto -equivalent of quantitative tightening" as explained by Morgan Stanley to be the result of the shortcoming of the crypto market has continued, enhancing Bitcoins' slip below the 28k dollar point. Stockholders who purchased bitcoin within the past year are currently losing and there are no noticeable technical points to look out for until a drop to about $19,500.
There has also been a half decline in leverage around the "decentralized crypto ecosystem" since May, due to rapid issuance contraction for stable coins.