09-11-2022
MicroStrategy Looks to Buying More Bitcoins
By Lucy Adegbe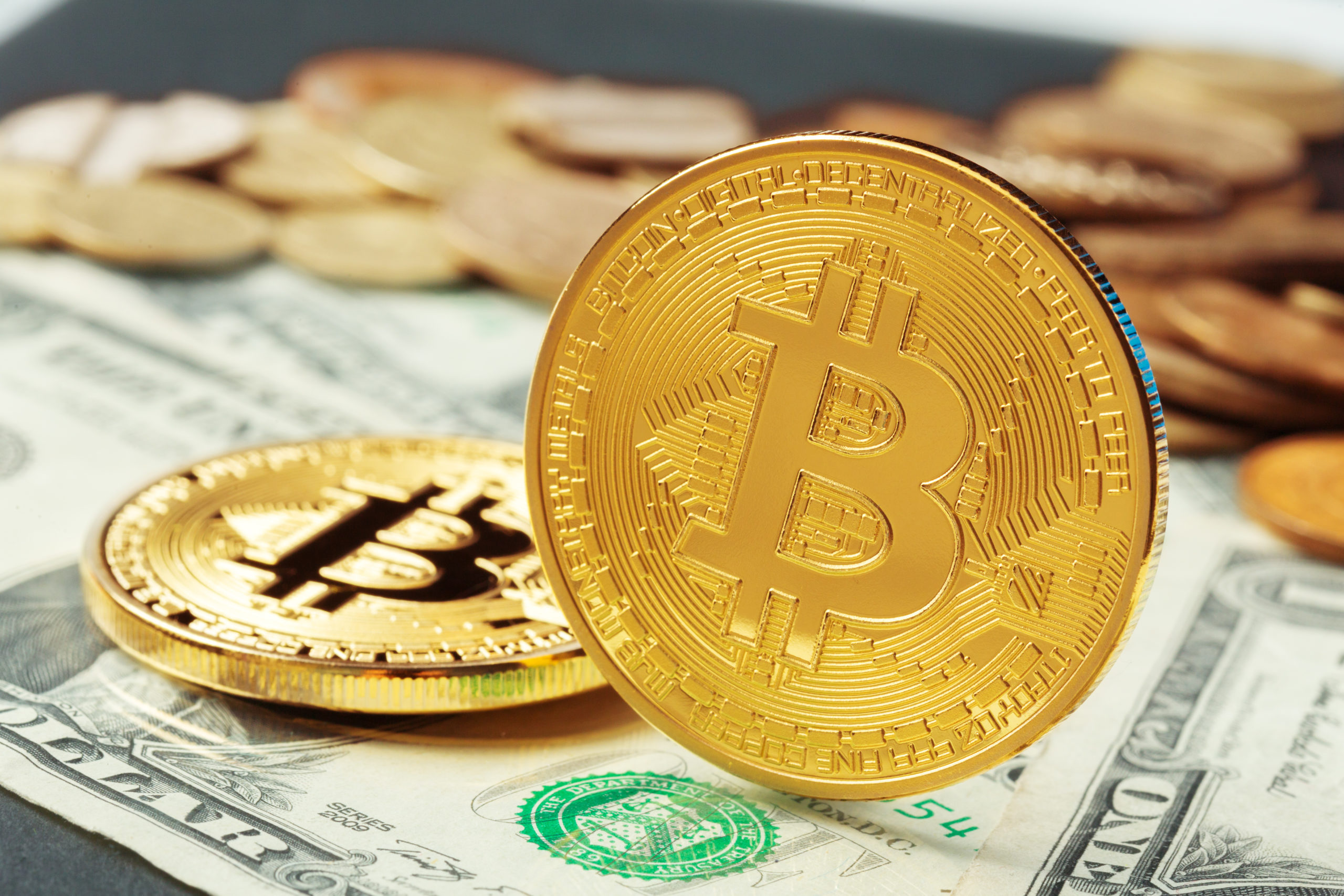 Popular software company MicroStrategy is looking to buy more Bitcoin despite being the single largest corporate holder of Bitcoin at about 129,000 BTC.
This new development comes just a month after its CEO Michael Saylor stepped down and a week after the Washington D.C Attorney-General sued the company on allegations of tax fraud.
In a filing with the Security and Exchange Commission (SEC), MicroStrategy stated that it entered into an agreement with investment bank Cowen and Co. to sell up to $500M in shares of its classA common stock.
The filling read, ''We may use the net proceeds from this offering to purchase additional Bitcoin.''
The company warned that the volatility of Bitcoin, which saw the price of the largest crypto by market capitalization, swing below $ 20,000, down from an all-time high of $68,789 in November 2021.
The filing added, ''Future fluctuations in Bitcoin trading prices may result in our converting Bitcoin purchased with the net proceeds from this offering into cash with a value substantially below the net proceeds from this offering"
Last month, the firm reported a non-cash digital impairment charge of $917.8 million in the second quarter of 2022.