01-30-2023
MasterCard Taps Binance for Bitcoin Reward in Brazil
By Lucy Adegbe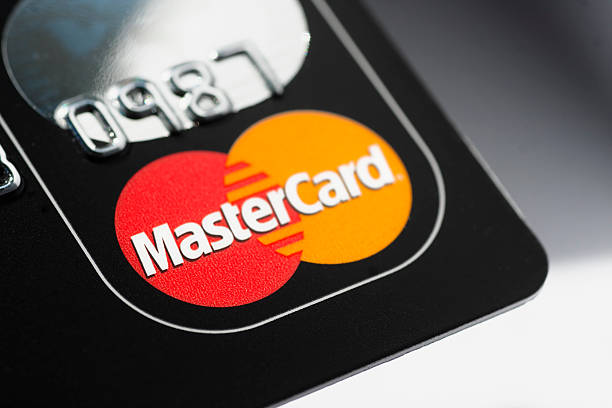 Financial services provider, Mastercard has partnered with Binance, the world's largest crypto exchange, to launch a prepaid rewards card in Brazil.
The prepaid card will allow customers to make everyday purchases with cryptocurrency.
Through this partnership, new and existing Binance users will be able to use the card to buy things and pay bills with Bitcoin and other cryptocurrencies across Mastercard's network of 90 million merchants, Binance said in a statement.
It also comes with perks including up to 8% cashback in crypto on eligible purchases, and zero fees on ATM withdrawals.
When the card becomes widely available in the next few weeks, it will make Brazil the second Latin American country where it is available, following Argentina's rollout last year.
Like the Argentinian card, user funds will be converted from crypto to fiat currency in real-time at the point of purchase. Payments made using crypto are subject to a 0.9% conversion fee.
"Brazil is an extremely relevant market for Binance and we will continue to invest in new services for local users, as well as contribute to the development of the blockchain and crypto ecosystem in the country," said Guilherme Nazar, general manager at Binance for Brazil.