07-21-2020
Mastercard to Partner More Cryptocurrency Firms on its Card Issuance Network
By Sagetwriter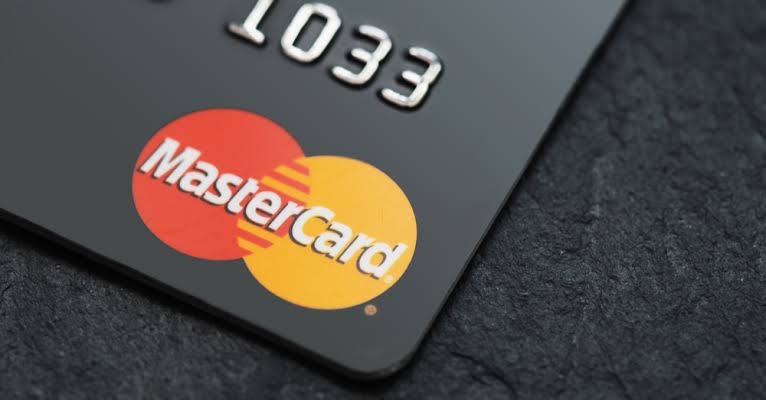 Mastercard is expanding its cryptocurrency program to make it easier for crypto firms to issue their own payment cards.
According to the company, it is looking to enable easy on-boarding of crypto card issuers, by allowing applicant firms to become partners in a matter of weeks under its accelerated program.
The partnership will see the firms integrate Mastercard's technology, as well as benefit from its market research and cyber-security expertise.
Speaking on the development, Raj Dhamodharan executive VP of digital asset, blockchain products, and partnerships at Mastercard remarked:
"The cryptocurrency market continues to mature, and Mastercard is driving it forward, creating safe and secure experiences for consumers and businesses in today's digital economy."
However, while Mastercard is keen to expand its program for cryptocurrency firms, it says all partners must comply with its core principles of consumer protection (privacy and security) and Anti Money Laundering regulation.
In all, the new service will offer users the capability to immediately convert their crypto holdings into fiat currency which can be spent at points of sale (POS) that accept Mastercard.