01-21-2021
Joe Biden to Pick Former Ripple Board Member as OCC Head
By calvin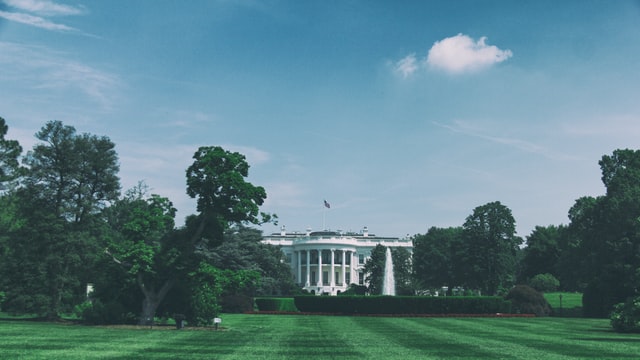 As America takes a new direction with the Biden administration, the cryptocurrency sector inevitably will be influenced by one of its largest markets. Michael Barr, a former US Treasury official and key member of Ripple's advisory board will replace Brian Brooks as Head of the Office at the Comptroller of the Currency.
Ripple Board Member to Join Biden Administration
According to a report by Wall Street Journal, Barr will soon be nominated for the role of Comptroller of the Currency, a position which will make him one of the few individuals in the US administration with strong knowledge about cryptocurrencies.
Barr has significant experience in regulation and policymaking. He worked as the US Department of the Treasury's assistant secretary for financial institutions under Barack Obama.
At the time of joining Ripple Labs, he stated,
"I'm excited to be joining the Advisory Board of Ripple Labs. Our global payments system is badly outdated. I think innovation in payments can help make the financial system safer, reduce cost, and improve access and efficiency for consumers and businesses alike,"
A Welcome Development
Since the news of Barr's appointment to the Biden administration, the price of XRP jumped above $0.30, a welcome development considering the poor fortunes of the digital token in recent times.
A SEC lawsuit and increasing levels of regulatory risk for Ripple XRP led to huge selloffs of the token. The founders of Ripple were accused of selling a security without authorisation, among other things. As a result, over 50% of XRP value was wiped out.
It may be too early to decide on the fate of XRP as more details will be needed to ascertain the stance of the law on Ripple's future. The price of the digital token could rise again if the decision of the SEC and courts with respect to Ripple's actions is favourable for the digital payments company.
Photo by Srikanta H. U on Unsplash