06-25-2019
Introduction to Bitcoin.ng
By Bitcoin Nigeria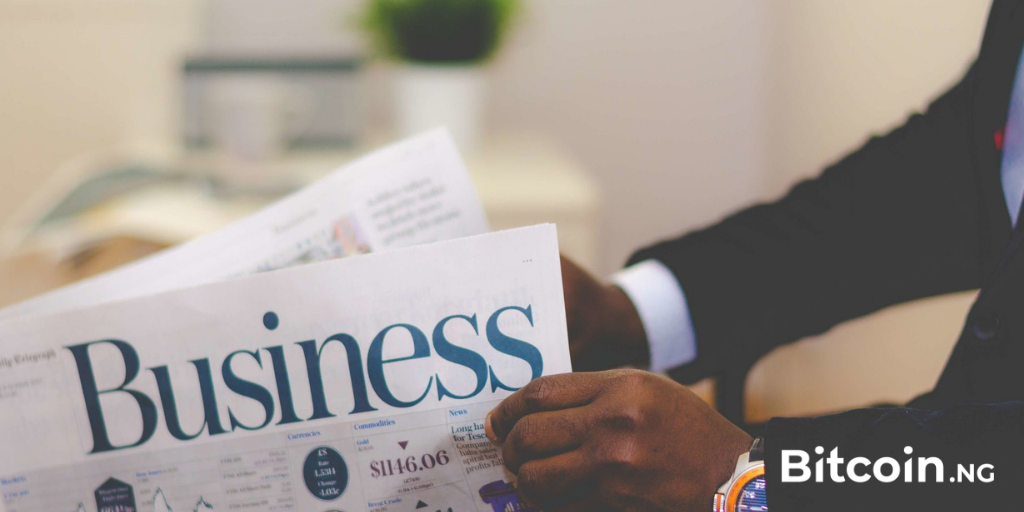 Nigeria's premier Bitcoin exchange, NairaEx has announced the launch of its new Bitcoin information platform (Bitcoin.NG); to provide news, guides, reviews and trends of global information regarding bitcoin and other cryptocurrencies.
Bitcoin is a digital currency created in 2009 by a pseudo-figure Satoshi Nakamoto. Bitcoin was developed on the blockchain with an aim to offer a decentralized, privacy-focused and third-party exclusive system.
Bitcoin and cryptocurrencies focus on bringing financial inclusion to the unbanked population, and the digital currency has lived up to this bidding. Ten years after its launch, the number one cryptocurrency and it's technology (blockchain technology) are both making impacts on the global finance and monetary economy.
From Bitcoin's use as an investment instrument, adoption as payment method and utilization of blockchain technology in all sectors especially by major institutions, this emerging currency and technology are here for the long haul.
Bitcoin.NG Mission Statement
To keep up with the growing interest in Bitcoin and cryptocurrencies in Nigeria and globally, as Google Trends suggest, NairaEx launches the Bitcoin.NG website as an upgrade to its BTC.NG platform.
The Bitcoin.NG website will offer a complete guide to Bitcoin and blockchain technologies, fintech, cryptocurrency news and reviews. The website will also provide information on upcoming cryptocurrency events in Nigeria, Africa and around the world. From trending stories, 'how to guides', breaking news, coin analysis and more, BITCOIN.NG covers it all.
Also, in line with the growing popularity of Bitcoin and cryptocurrency, the BITCOIN.NG website will feature a business directory including retailers accepting the digital currency as payment.
A Wider Perspective
Asked about his motivation for the platform, NairaEX and Bitcoin.ng CEO, David Ajala explained:
"We want to empower Nigerians to unlock the potential of blockchain by connecting the unbanked to market opportunities presented with the growing popularity of cryptocurrencies, through cryptocurrency news, market updates and expert guides."
He also highlights the need to bridge the barrier gap caused by financial exclusion, due to lack of service awareness, knowledge and affordability. In his words, Bitcoin offers a unique opportunity for the unbanked to tap into the power of smart currency.
These platforms will offer Nigerians dual benefits: a platform to BUY/SELL Bitcoin securely (NairaEx.com) and an information platform (Bitcoin.NG).
Closing Notes
In all, Bitcoin and cryptocurrency are making headlines with growing interest by the day. The Bitcoin.NG goal is to provide necessary information about this industry to the newbie, non-coiner and Bitcoiner.
For further information visit: www.Bitcoin.NG and www.NairaEx.com