01-21-2020
India: 3-Days of Supreme Court Hearing on Crypto Ban
By Sagetwriter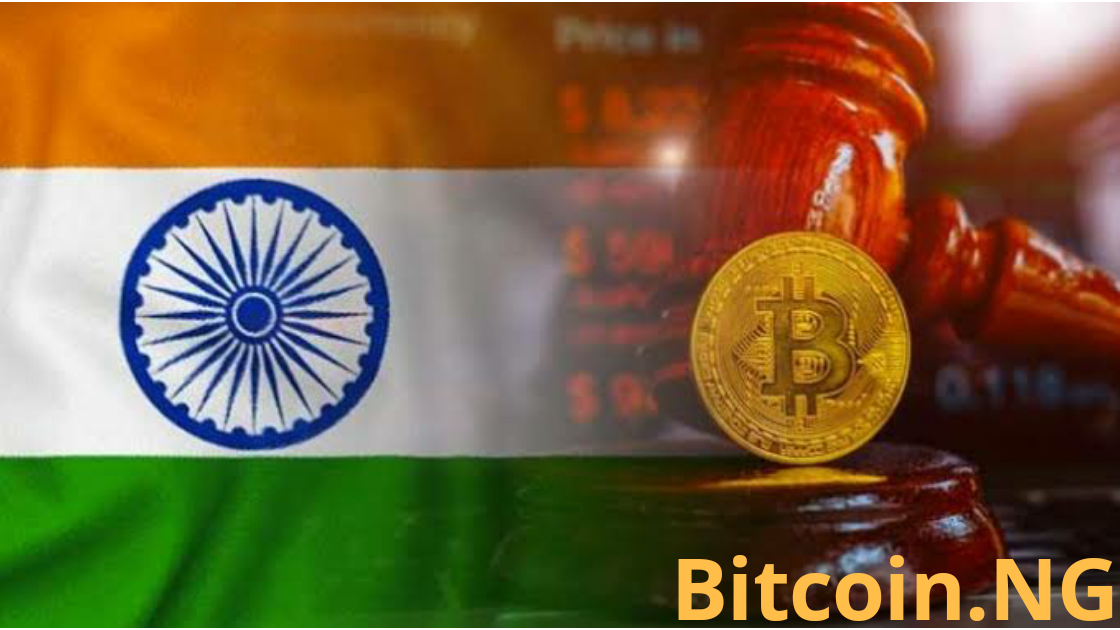 IAMAI says central bank can regulate, not ban.
Supreme Court hearings resume today (January 21).
India's Supreme Court wrapped up the first 3-days (Jan 14-16) hearing on cryptocurrencies; in which digital currency advocates are challenging the ban on cryptocurrencies by the Reserve bank of India (RBI).
The country's central bank (RBI) had in April 2018 imposed a blanket ban on digital currency and digital asset offerings hence restricting banks from dealings with cryptocurrency-related businesses.
However, in the follow up to this hearing tweeted live from the court room by Crypto Kanoon – an Indian blockchain reporting service, experts have raised arguments citing the use cases and importance of digital assets to the Indian economy.
A notable crypto proponent and legal counsel to the Internet and Mobile Association of India (IAMAI) – Ashim Sood emphasized to the court the basic principles of cryptocurrency and blockchain technology.
IAMAI is a non-profit organization which engages the government in discussions on behalf of the internet industry consumers and investors in India. Some of the organization's members include Apple, eBay, and Yahoo! India.
Mr Sood argued that the RBI had no concrete jurisdiction to forbid cryptocurrency payments, noting that the RBI's move to ban cryptocurrencies was against Indian constitutional principles in Article 14 and 19; which makes the bank a regulator and not an actor in place of the Securities and Exchange Board of India (SEBI).
Sood argued that cryptocurrencies should not be classified as just currencies, as they serve as commodity or store of value as well as a medium of exchange.
Sood adds that rather than ban, countries have sought to regulate; citing RBI's lack of understanding of the technology and poor legislation as reasons why the bank thinks it's impossible to regulate the industry, and hence chooses to ban it.
He summarized his arguments by referencing nations which have successfully regulated and taxed crypto payments to their benefit; saying the RBI has no legal precedent to continue its digital asset ban.
RBI Says Yes to Blockchain, No to Cryptocurrency
In response to Sood's arguments, the RBI argued that digital currencies were not essential for the implementation of blockchain technology.
The bank says it will seek ways to effectively utilize blockchain technology without necessary adopting crypto assets.
RBI further stated that a key reason for its anti-digital asset stance was the issue of fraudulent projects and illicit financing; which they believe will undermine public trust in the existing digital payments system.
Citing a report published in 2016, RBI acknowledges the benefits of issuing a central bank digital currency but quickly distinguishes cryptocurrencies such as Bitcoin from its scope; as the bank says crypto remains separate to a nationally issued digital currency.
Week 2: Live Coverage of Hearing Resumes Today (January 21)
As updated by (@CryptoKanoon) on Twitter, the Crypto vs RBI case resumes today as Item 1 on the Supreme court's list; with a counsel representing four exchanges leading the day's proceedings.
You can watch the live coverage from the Supreme Court on Twitter.
Bitcoin.NG will keep our esteemed followers updated on proceedings.
We wish the Indian crypto community best of luck.