09-01-2022
If a Crypto Investment Sounds too Good to be True, it Probably is – SEC Warns
By Lucy Adegbe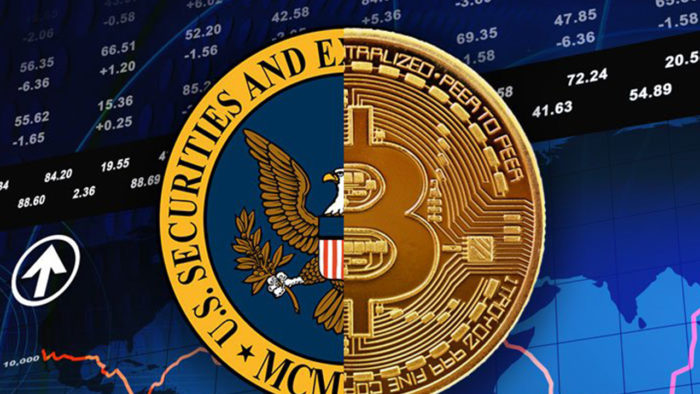 The United States Securities and Exchange Commission (SEC) released a crypto/investment shareholder notice tagged "Social Media Marketing and Investment Fraud."
According to the content of the publication, the SEC's Investment, Education, and Advocacy Department underlined a caution against the ever-increasing cyber criminals that track shareholders online to scam them.
As appealing as it may seem, crypto shareholders may need not delve into any investment proposal based on mere information from social media outlets as many scammers are waiting to prey on their targets 'fear of missing out' emotions, the authorities noted.
Scammers may go as far as uploading forged records of previous investments that yielded extra returns as bait to certain investors, however, "if a crypto investment opportunity sounds too good to be true, it probably is," the publication emphasized.
The SEC recommends that all potential digital investors focus on completing a backdrop assessment on various protocols that upload investment proposals. This implies that these shareholders may need to settle down and understand the skeletal framework in which the investment functions.
Other United States regulators have also sent out notifications for caution against crypto fraud in the past.
Chainalysis reports revealed that the online crypto scam rate has dropped by 65% when compared to the previous year, indicating that the awareness of this scam has made fewer people susceptible to the strategy.