01-24-2021
How Nigerians With Bitcoin Escape Poverty
By calvin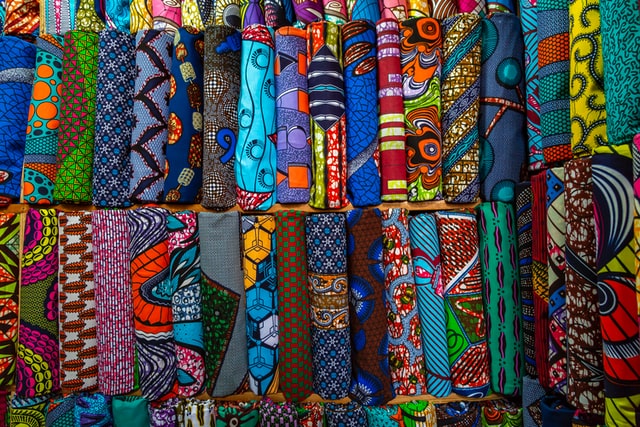 For Nigerians looking to improve their profits, learning to trade with bitcoin has become a valuable skill set.
Nigerians With Bitcoin Achieve Social Advancement
Nigeria is a big but economy that boasts of having the world's largest population of black people in the world. Its size and oil wealth has been served as a blessing with many challenges.
World Bank says,
"While Nigeria has made some progress in socio-economic terms in recent years, its human capital development remains weak due to under-investment."
The high unemployment rate in the region is one factor pushing too many individuals to trade. In Nigeria, over the past five years, the unemployment rate has swelled to 27 percent despite the fact it is considered to be the largest economy in Africa.
Risks and Rewards
This pattern also has a dark side. Trading and speculation have affected certain individuals. Like the rest of the world, some have lost money or fallen for a variety of scams as Africans have pursued cryptocurrency as a road to a better income.
Bitcoin and other cryptocurrencies are also young, so people in Nigeria must have a grasp on which blockchain ventures are potentially beneficial rather than dangerous to them, as well as to the rest of the planet.
Bitcoin in Africa
The data from U.S. blockchain analytics company Chainalysis showed that cryptocurrency payments to and from Africa of under $10,000 – usually made by individuals and small companies – soared more than 55 percent in a year to hit $316 million in June of 2020. This is a strong reminder of the growing relevance of cryptocurrency in the African continent.
Blockchain helps people make their companies more nimble and efficient, and helps those working in places like Europe and North America to hold on to more of the money they take home.