01-20-2021
History: Spanish Football Club Buys Player with Bitcoin (BTC)
By Sagetwriter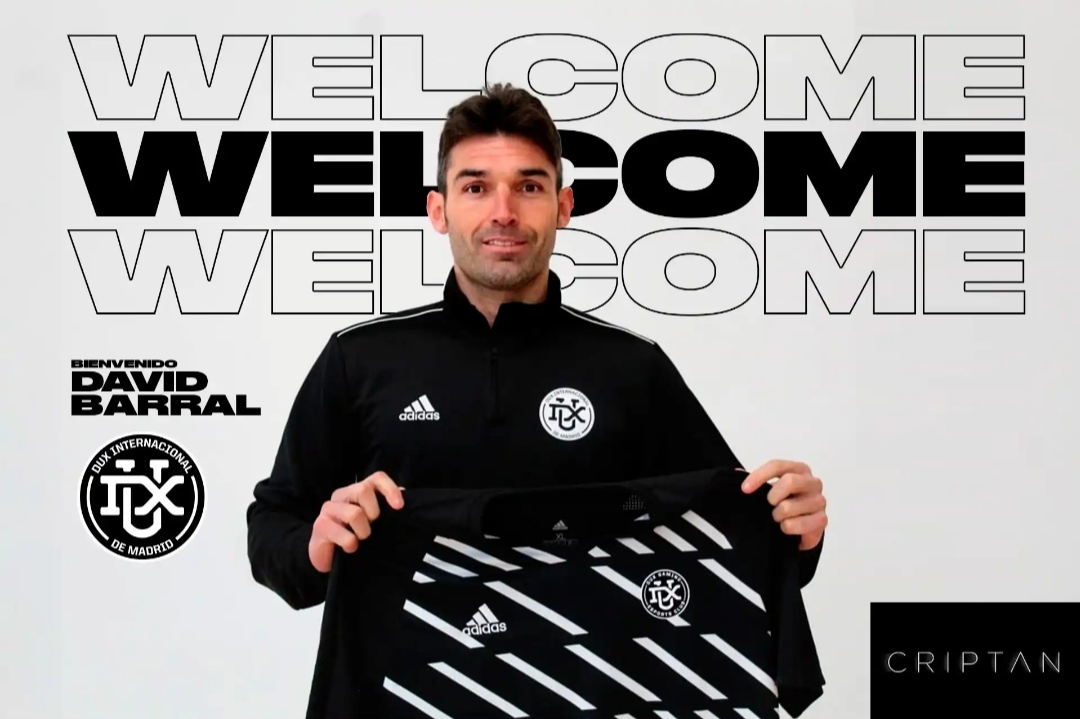 David Barral – a former Real Madrid B and Levante striker has become the first-ever player to be purchased using Bitcoin.
The 37-year old signed a deal with Segunda B side DUX Internacional de Madrid in a deal completely financed via the number one cryptocurrency.
Although details of the amount of the deal haven't been disclosed, the payment is said to have been facilitated by the club's sponsor Criptan – a local platform for purchase and exchange of cryptocurrencies.
In a welcome post by the club on Twitter, it notes:
Translated: "David Barral new player of DUX Internacional de Madrid, welcome to the infinite club. He becomes the first signing in history in cryptocurrencies. Thanks to Criptan, our new sponsor, for making it possible."
The player also shared news of his signing on his Twitter handle:
Sports, Bitcoin and Cryptocurrency: An Emerging Partnership
David Barral who made over 50 appearances for Real Madrid's reserve side, now joins a list of sports players in the cryptocurrency history books.
Earlier this month, Nigerian-born US NFL player Russell Okung made history after receiving part of his 13 Million dollars salary in Bitcoin; as he promotes adoption of his "Pay Me In Bitcoin" campaign.
Elsewhere, Italian Serie A side A.C Milan also launched its fan token cryptocurrency ACM this week, joining the likes of PSG and Juventus
Will Bitcoin become a global payments currency? Share with us in the comments.