01-29-2021
Hedge Fund Founder Describes Bitcoin as Unhackable
By calvin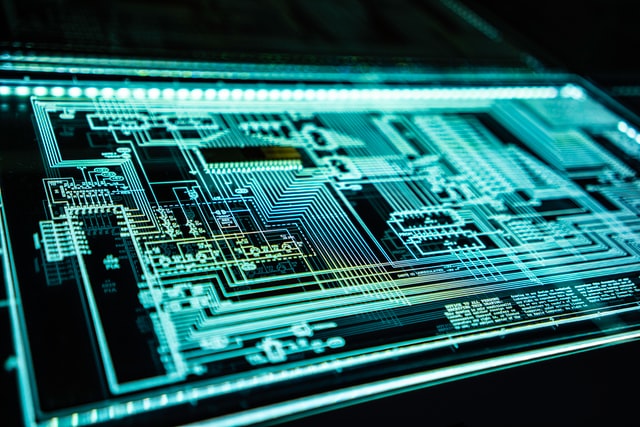 The founder of one of the world's biggest hedge funds has described Bitcoin as unhackable. Ray Dalio, the founder of Bridgewater Associates, called the cryptocurrency unhackable and stated that he was considering it as an investment for some new funds. 
Dalio Impressed with Unhackable Bitcoin
Dalio considered the length of time Bitcoin has operated as a sign of its performance in the face of cyber risks and other challenges.
According to Dalio,
"At the same time, I greatly admire how Bitcoin has stood the test of 10 years of time, not only in this regard but also in how its technology has been working so well and has not been hacked. Still, to one holding digital/cyber assets at a time when the cyber offense is much more powerful than cyber defense, the cyber risk is a risk that I can't ignore," 
Dalio is impressed by the ingenuity of Bitcoin, a new form of money that is redefining how wealth is held and transferred. 
"I believe Bitcoin is one hell of an invention. To have invented a new type of money via a system that is programmed into the computer and that has worked for around 10 years and is rapidly gaining popularity as both a type of money and a store hold of wealth is an amazing accomplishment."
Concerns with Investing
While Dalio is optimistic about the cryptocurrency, he is also concerned about the risks. He suggests that there are supply risks in the market and that the number of cryptocurrencies that can substitute Bitcoin could grow in the future.
Dalio suggests that acquiring a cryptocurrency is equivalent to purchasing a long-term options contract in a highly unpredictable future.
Meanwhile, more institutional investors continue to dip into the market. Ultimately, all institutional investors could stake their bets on Bitcoin as its returns prove too tempting to miss out on.
The world's biggest hedge fund, founded in 1975, is Bridgewater Associates. The business represents institutional investors, including trusts, international governments, endowments, pension funds, and central banks.