12-27-2019
Google Bans Ethereum Wallet After YouTube Videos Deletion "Mistake"
By calvin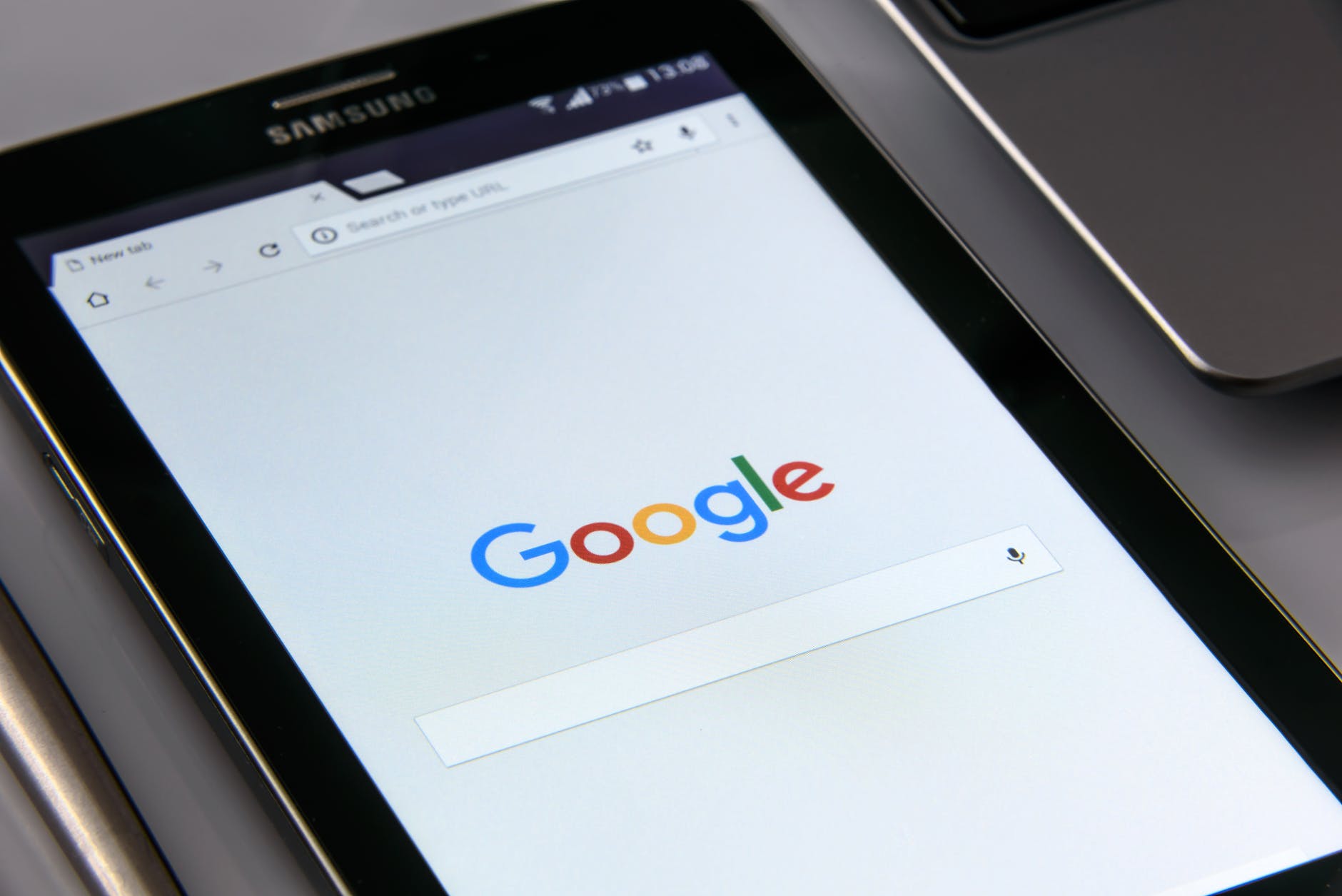 After multiple account bans and deletion of videos containing cryptocurrency content on its video platform, YouTube, Google has suspended Ethereum wallet, MetaMask from its Google Play app store.
Ethereum Wallet Suspended on Google Play Store
Google Play app store no longer lists Metamask's Android client, thus preventing people from downloading the application to manage and transfer their cryptocurrencies, browse the Ethereum blockchain from their browser, and run Ethereum decentralised applications.

MetaMask is backed by Ethereum incubator ConsenSys. Last year, the application reached a significant milestone, with 1.3 million downloads- a testament to the surging popularity of cryptocurrencies.
Google Cites Policies
The app store uses a strict approach to crypto-based applications that offer financial services. This is due in part to the noticeable amount of red flags it has received with respect to fake wallets and crypto-hijacking experiences of a certain proportion of users.
Google's financial services policy reads,
"We don't allow apps that expose users to deceptive or harmful financial products and services.
For the purposes of this policy, we consider financial products and services to be those related to the management or investment of money and cryptocurrencies, including personalized advice.
If your app contains or promotes financial products and services, you must comply with state and local regulations for any region or country that your app targets – for example, include specific disclosures required by local law."
MetaMask Objects to Ban
With respect to the ban, Google cited a policy that bans cryptocurrency mining on mobile. In response to the suspension, MetaMask made several statements on Twitter. The organization asserts that its operations do not contravene Google's policies. It states that it does not facilitate mining on android.

According to MetaMask,

"If left banned, we will be working on other ways of bringing our services to users still stranded on the Android platform while they migrate to something more free. The story will not stop here, and it certainly won't stop with the Goliath winning."

"This isn't the first time Google spontaneously blocked our crypto wallet. Our community spoke loudly then, and we were spontaneously re-listed. Users are the final say in what a mobile platform respects, and so it's time to Protect Web 3."